Ai-Dongle 4G
Fast and reliable
wireless system monitoring
Wireless data communication
We've simplified the process of monitoring your solar installation data with our latest innovation, the Ai-Dongle 4G monitoring device. Our user-friendly Ai-Dongle offers an effortless way to improve your Solplanet inverter data monitoring and expands your capability to keep a watchful eye on your installation's energy production. Our Ai-Dongle supports up to 5 devices, and with our intuitive mobile application, you can access 24/7 real-time updates on your solar energy production.
 
You can trust the stability of your connection to your inverter, even in the harshest weather conditions, as our AI-Dongle is certified waterproof with an IP66 rating. With a effortless configuration process and no need for tools during installation, your monitoring system can be operational in no time.


IP66-rated waterproof for outdoor use
Supports monitoring for
up to 5 devices

Hi-speed
cellular technology
Available 24/7 monitoring through Solplanet's Cloud
Compatible with a wide range of Solplanet inverters
Data monitoring
through Solplanet App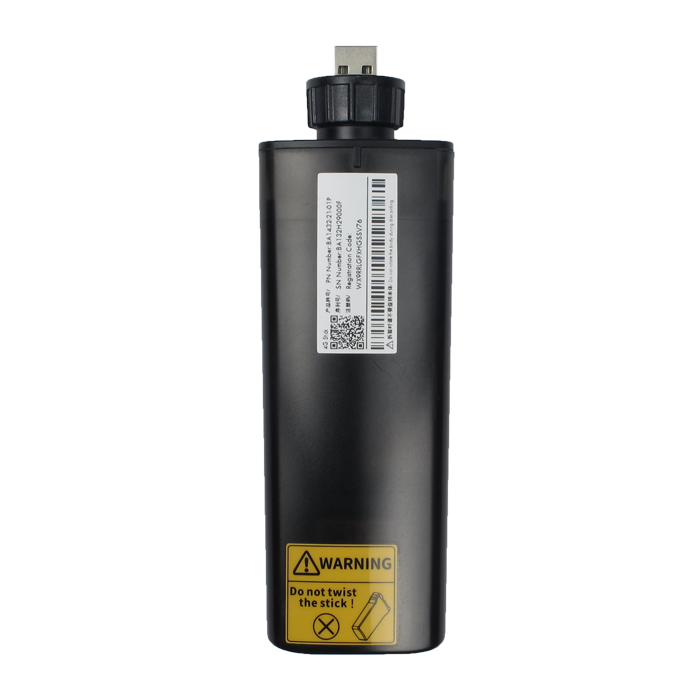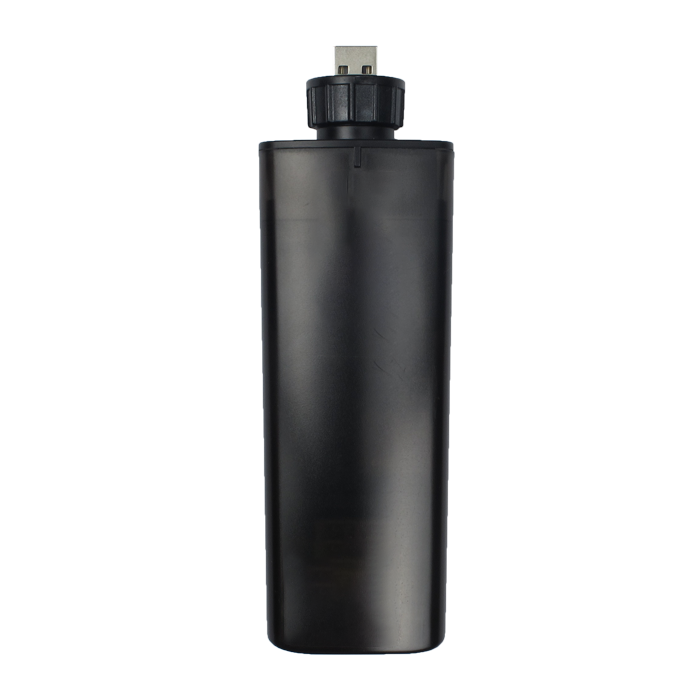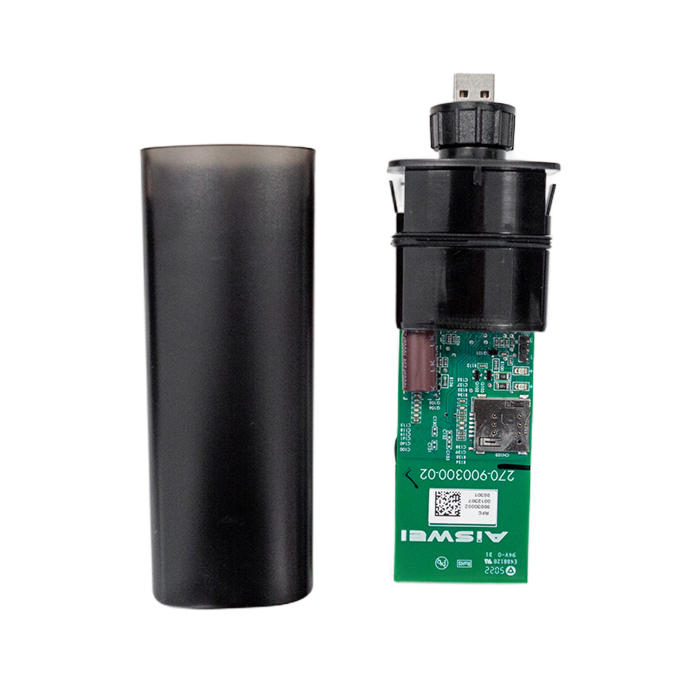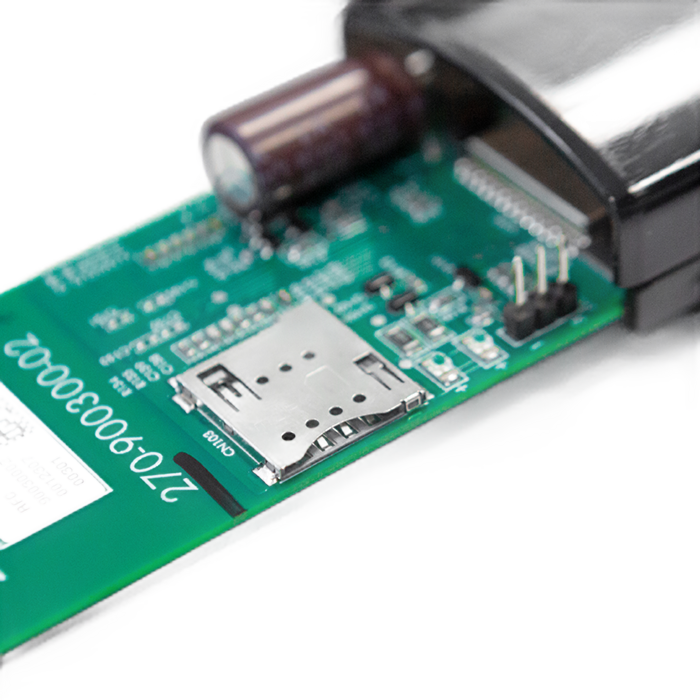 The Solplanet Ai-Dongle 4G features a compact design, measuring only 154 x 50 x 33 mm, and utilizes a Micro-sim card. It is certified waterproof with an IP66 rating, making it suitable for installation in areas with extreme weather conditions.
User-Friendly and smart monitoring
With the AI-Dongle 4G linked to your Solplanet app, which can connect up to five devices, you can effortlessly monitor your photovoltaic energy production every day, all day, from your smartphone. The device is accompanied by a QR code that streamlines identification and registration
Instant tool-free installation
Solplanet strives to provide convenience for both our users and installers. Our Ai-Dongle 4G exemplifies simplicity – simply plug it into your inverter and complete the straightforward configuration process, without the need for any tools.
App Store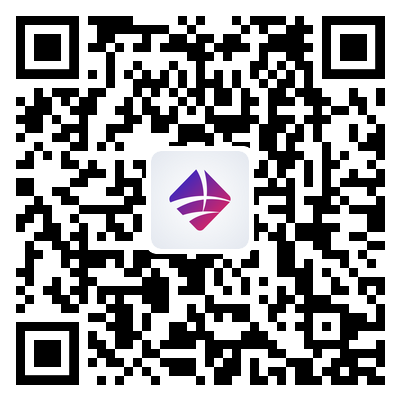 Connect & monitor your plant by using our native mobile app from the Apple App Store
Google Play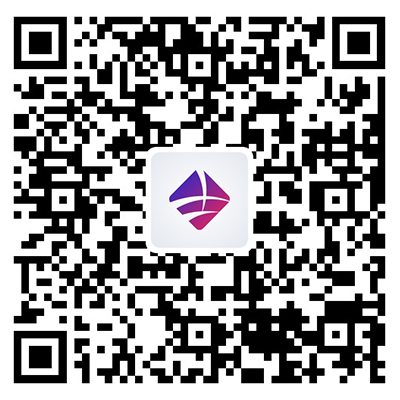 Connect & monitor your plant by using our native mobile app from the Google Play Store