Solplanet App
Installation data in
the palm of your hand
Real-time user-friendly controls
Introducing the Solplanet App – the perfect tool for monitoring and managing your PV system. Our cloud-based monitoring system enables you to track your energy generation in real time through the AISWEI Cloud regardless of where you are. Live data reporting means staying on top of your system's performance and quickly identifying potential issues. Our industry-leading operation and maintenance management technologies conduct in-depth analyses of all power stations using different scenarios and provide solutions for maximum efficiency. It will also immediately notify you of any system problems so that you can take action to ensure your system continues to operate at peak performance. 

Using our intuitively-designed and intelligent application, you can get in-depth information through its extremely user-friendly interface,  compare power generation between different timeframes, assign management permissions to multiple users, and easily contact our service department for warranty enquiries or technical support.  

The Solplanet App is your intelligent partner in your goal of carbon-neutral life and will help you to redefine the future in the name of sustainable green energy.
Real-time data monitoring through the AISWEI Cloud
Easy power generation comparison

Quick and easy station building and network configuration
Remote management with support for multiple users

Real-time fault notifications & troubleshooting information
Perfect for both installers and end-users
The Solplanet App is the smartest and easiest way to monitor the power generation of your PV installation. With its user-friendly data visualizations, you can easily see how much energy your system is generating and track its progress over time. The setup and commissioning process is now almost effortless – you can get your installation up and running faster than ever.
Intuitive and user-friendly
Our easy-to-navigate user-friendly interface displays in-depth information that you can use to compare daily power yields. With installation data at your fingertips, you can identify performance issues and adjust your system to maximize energy output.  Through the app, you can assign management permissions to multiple users for even tighter control of the PV system's performance.
Real-time information anywhere & anytime
Get updated data any time of the day, wherever you are in the world. We provide 24-hour-a-day accompanying services to ensure the highest performance of the photovoltaic power plant during its entire life cycle. And since the live feed of data comes straight from AISWEI's Cloud service, you can trust that it's accurate and up-to-date. 
App Store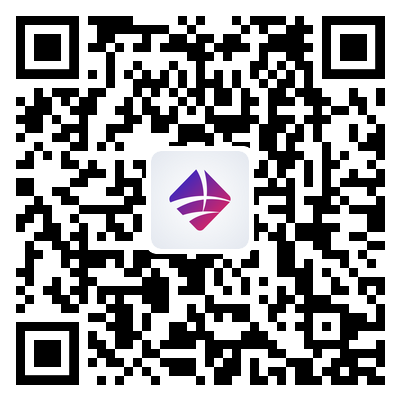 Google Play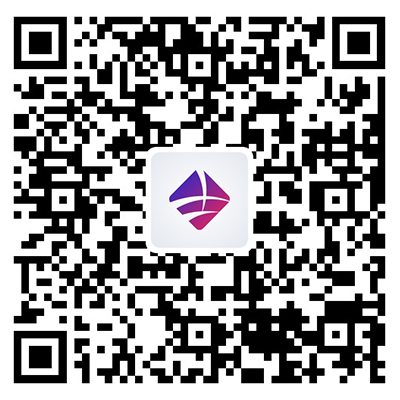 All your data in one place
Connect to
the Cloud!