THE SOL EVPOWER SERIES
Our new product member AC EV Chargers
SOL7.4EV/SOL11EV/SOL22EV
Smart, practical and versatile, we're proudly introducing the SOL EVPOWER charger, an exciting and unique addition to our Solplanet portfolio.

Featuring EV charger fleet management, load balancing and EV charge share, the SOL EVPOWER leads the drive to 100% renewable energy. Just like our Solplanet inverters, our SOL EVPOWER chargers are reliable, easy-to-install and easy-to-use.

Get the EV charger you can trust. The SOL EVPOWER series charger is coming to your region soon. To find out more information about our new generation of EV chargers, contact us.
IP55 protection, suitable for outdoor use
RFID for user authentication Status
Status indication with LED light
Quick & easy-to-install
with standard tools
Compact & lightweight design with wall-mount
Set-up and monitoring with a user-friendly app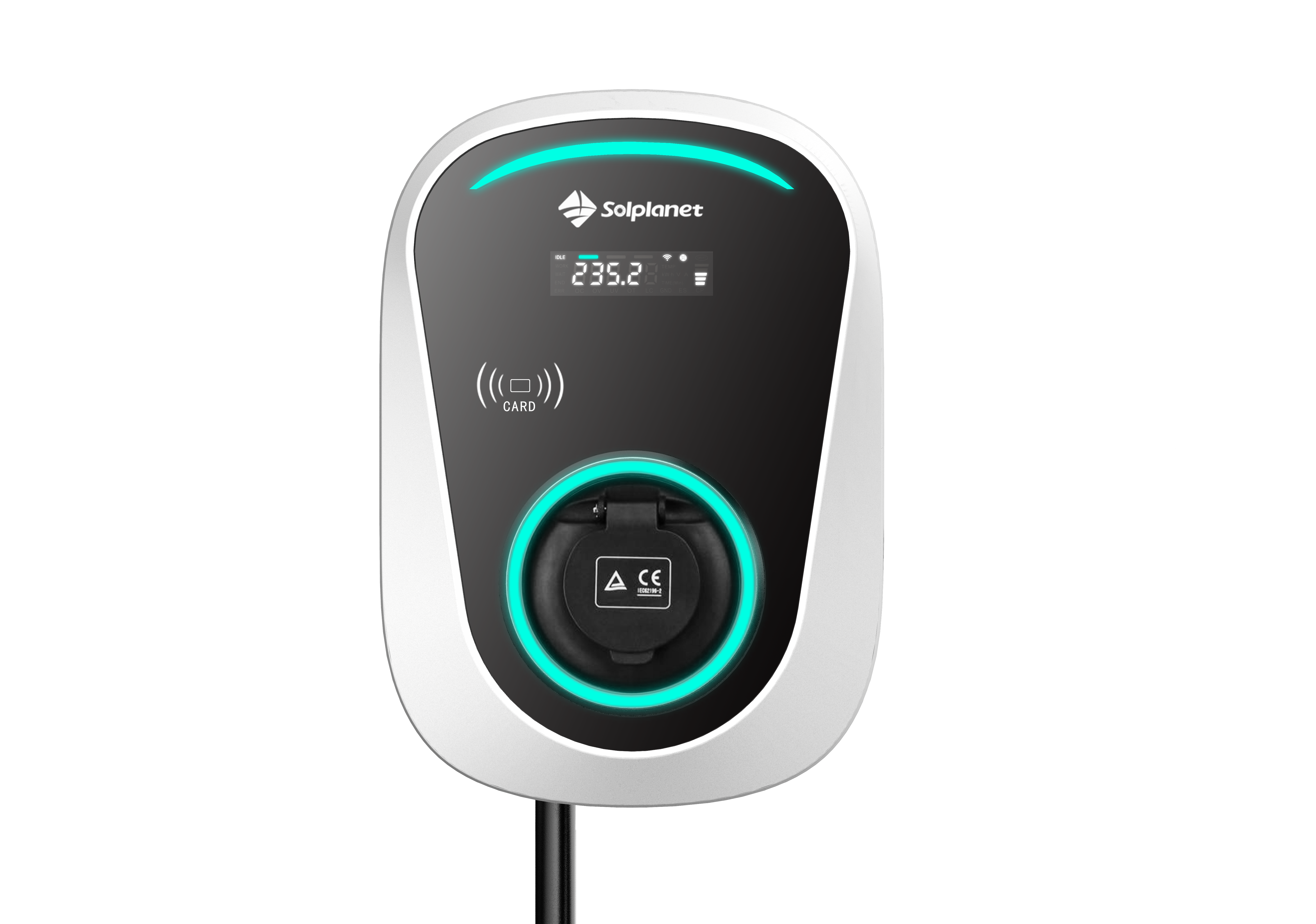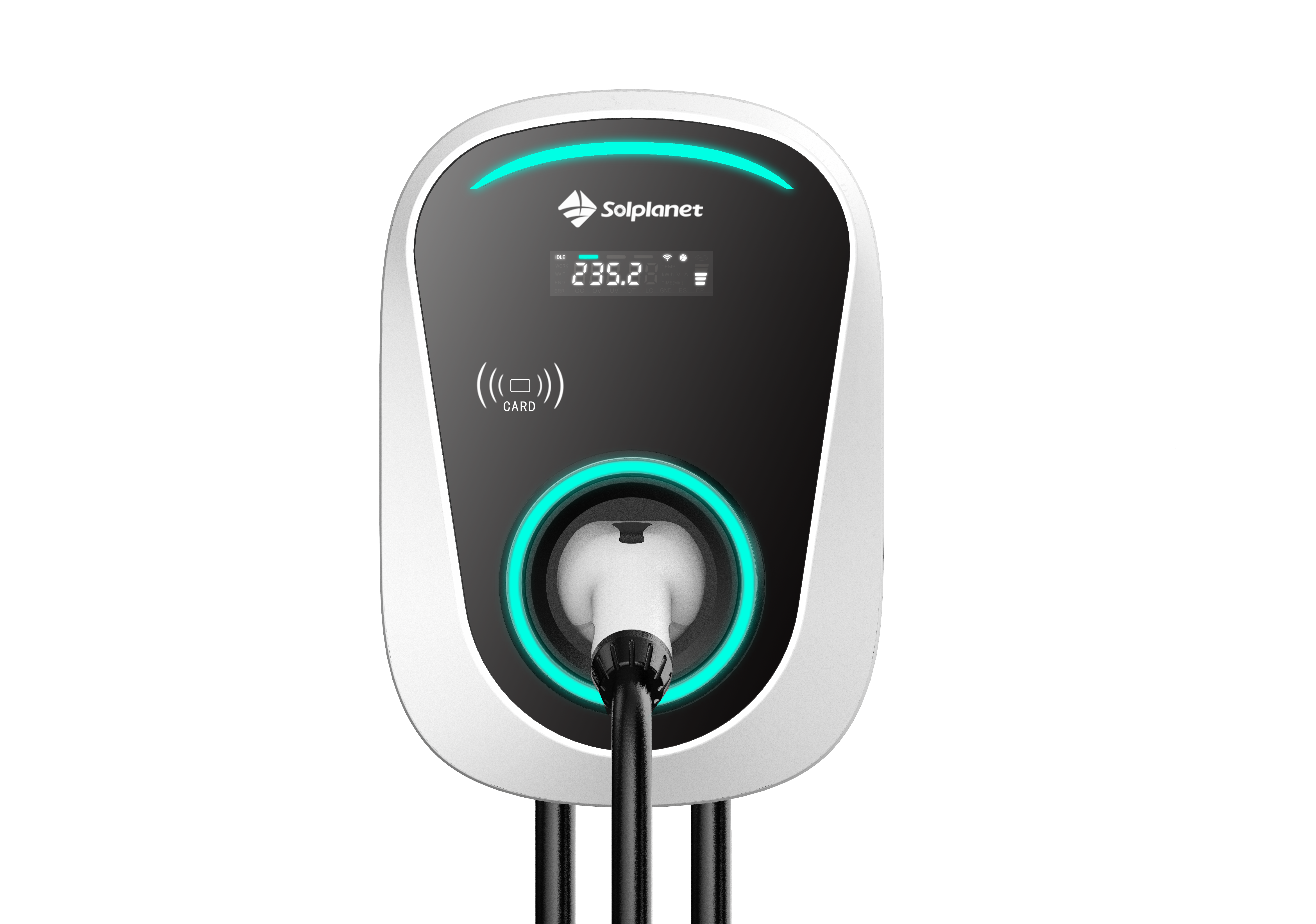 Our SOL EVPOWER series is designed to be compact and lightweight.
Our single and three phase EV chargers, designed with an output from 7.4 kW to 22 kW, makes them ideal for residential and small commercial applications.
Comply to International quality standards, TÜV certified, DC leakage current detection,
Over current / voltage protection.