THE ASW H-S2 SERIES
Our best ever versatile hybrid inverters
ASW3000H-S2 / ASW3680H-S2 / ASW4000H-S2 / ASW5000H-S2 / ASW6000H-S2
Our popular hybrid single phase inverter series, updated!
Elegant | Powerful | Versatile
You want power. Its safe to say you appreciate the latest upgrades and we'll bet easy-to-install is a must. There's a Solplanet inverter that is just right for you.

The new ASW H-S2 hybrid single phase inverter series brings powerful upgrades to the features found in its award-winning easy-to-install design.

Solplanet's hybrid inverter series fulfill our mission to bring solar for everybody. This powerful, reliable series of inverters delivers higher efficiency using advanced dual-phase shift control technology, an improved charge-discharge process and incredibly fast parallel-to-off-grid switching. Plus the precise intelligent EMS control continuously tracks and adjusts photovoltaic panel power, battery power, load power, and online power. And with IP66 certification for indoor or outdoor installations, performance is assured no matter the weather conditions.
IP66 waterproof for outdoor use
150 % DC/AC PV sizing ratio and integrated DC-switch
2 independent 16A
MPP trackers
Quick & easy-to-install
with basic tools
Compact & lightweight design with wall-mount
Connect & monitor with User-friendly app
ASW3000H-S2, ASW3680H-S2, ASW4000H-S2, ASW5000H-S2, ASW6000H-S2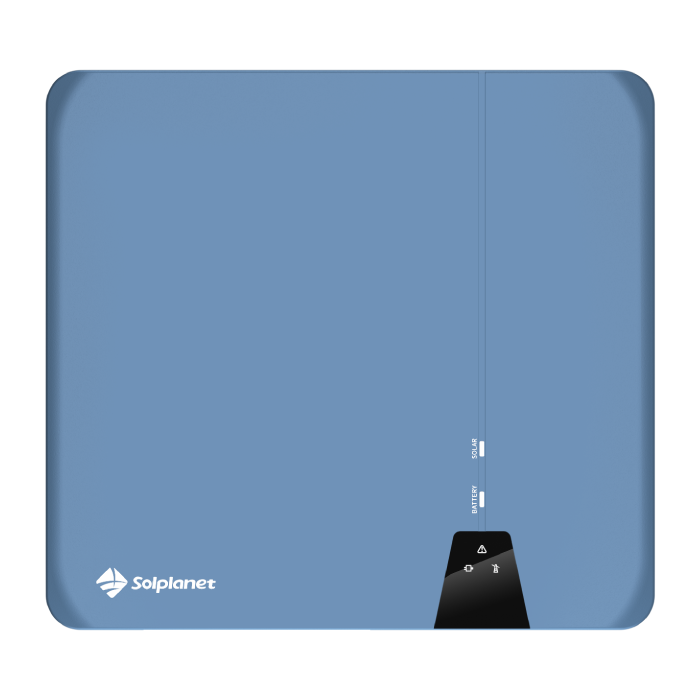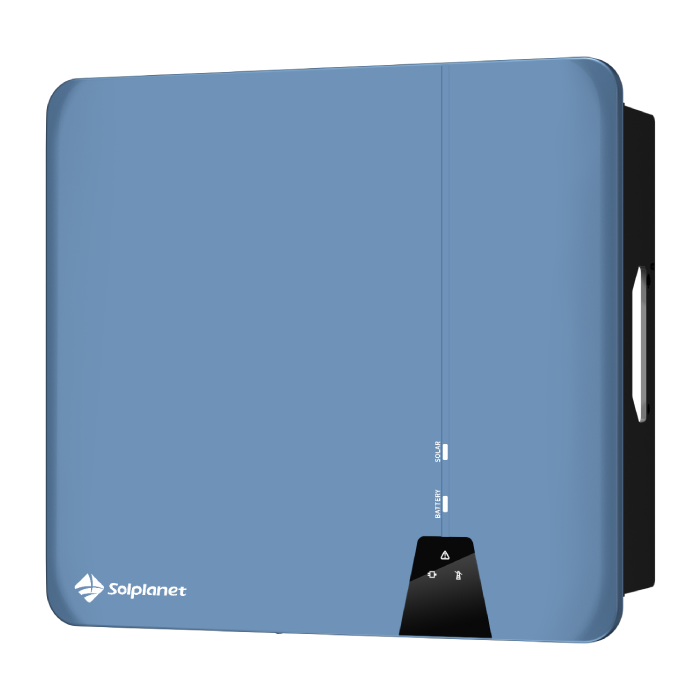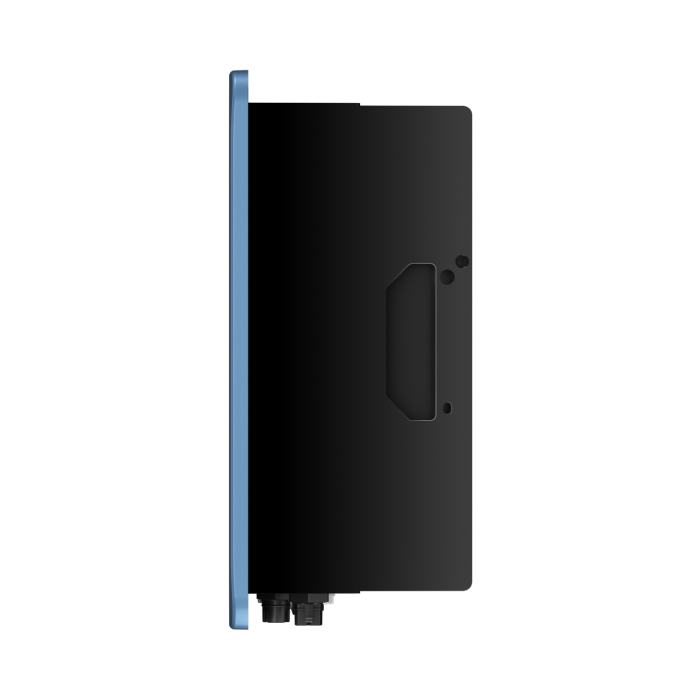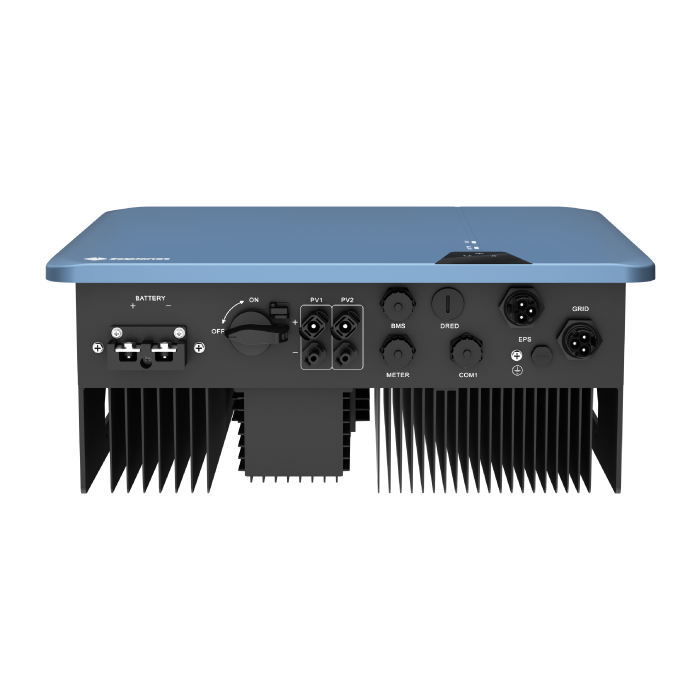 Distinct style & versatility
Our new ASW H-S2 series inverters are
483 x 455 x 193.5 mm with a weight of only
25.1 kg. They feature an ultra-quiet mode with natural convection heat dissipation significantly reducing noise levels.

The upgrades found in this series also bring enhancements to our award-winning waterproof design and IP66 certification for convenient indoor or outdoor installation.
We've thoroughly improved the main structure, configuration and system algorithm, with the support of multiple core processes such as circuit topology technology optimization and dual-phase shift control technology. Now our units can deliver break-through efficiency with an input power of up to 9 kW, 5 kW charging and discharging. The result is optimal energy usage with discharge efficiency increased to 94.7%.
Millisecond-level switching speed quicker than ever
Our new ASW H-S2 single-phase hybrid inverter series delivers impressive millisecond-level speed when switching from parallel to off-grid.

System upgrades now detect grid disconnection in less than 10 ms, providing quicker than ever on-grid to off-grid switching. You will never worry about losing power during blackouts.
Enhanced EMS (Energy Management System)
Our new ASW H-S2 single-phase hybrid inverter series (3-6 kW), integrate an updated intelligent Energy Management System control.

The smart tracking and continuous adjustment capabilities for the PV Panel, battery, load and online power deliver optimized energy consumption and performance benefits to reduce overall costs.
The ASW H-S2 model offers maximum input of 550V with an initial feed of 50V. This series comes with an input PV power array ranging from 5500 to 9000 Wp STC.

Includes 2 independent MPP trackers each with 16A maximum input current.

Output (AC) Rated power range of 3000 / 3680 / 4000 / 5000 W and 6000 W, plus 230 nominal voltage makes this adaptable inverter series highly popular for residential installations as well as small commercial operations.
Need an easy installation? The ASW H-S2 wall-mount system makes it easy-to-install with standard tools and no need to open the lid.

The included plug and play Wi-Fi stick makes the installation connection easy to follow and allow monitoring of all processes in real time with our user-friendly App.
Powering life
Your everyday life,
with solar!
App Store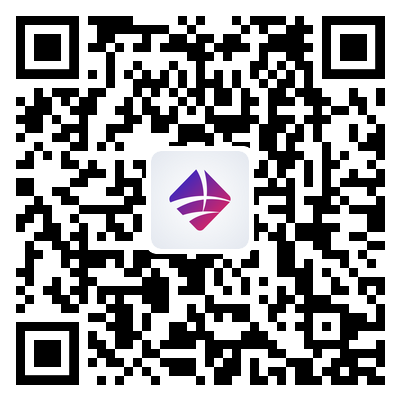 Connect & monitor inverters by using our native mobile app from the Apple App Store
Google Play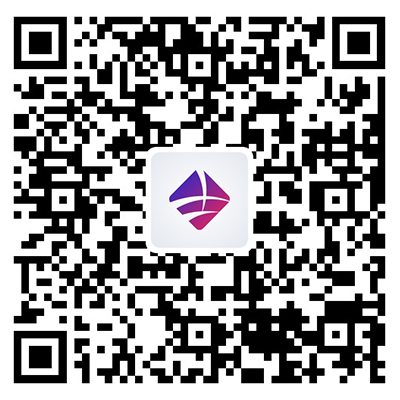 Connect & monitor inverters by using our native mobile app from the Google Play Store