ASW 8-20K LT-G2 Series
The new benchmark​
three phase inverter
ASW 8K-LT-G2 / 10K-LT-G2 / 12K-LT-G2 / 13K-LT-G2 / 15K-LT-G2 / 17K-LT-G2 / 20K-LT-G2
The new benchmark, high-yield inverter
The ASW 8-20K LT-G2 series showcases our continual committment to bringing solar for everybody. 
Installers will benefit from our easy to install, reliable and user friendly inverters when designing 
and installing residential and commercial PV plants. With up to 150 % PV array oversizing and 13 A
input current, end-users will generate high yields resulting in reduced energy costs for years to come.
IP66 rated design
for outdoor use
13 A input current per string, ideal for bifacial and large area PV modules
Wide MPP voltage range 150-1000V​
Low start up voltage – increased generation in low light conditions
Quick & easy-to-install with standard tools
Replaceable Type-II SPD
Easy commissioning & monitoring with our user-friendly app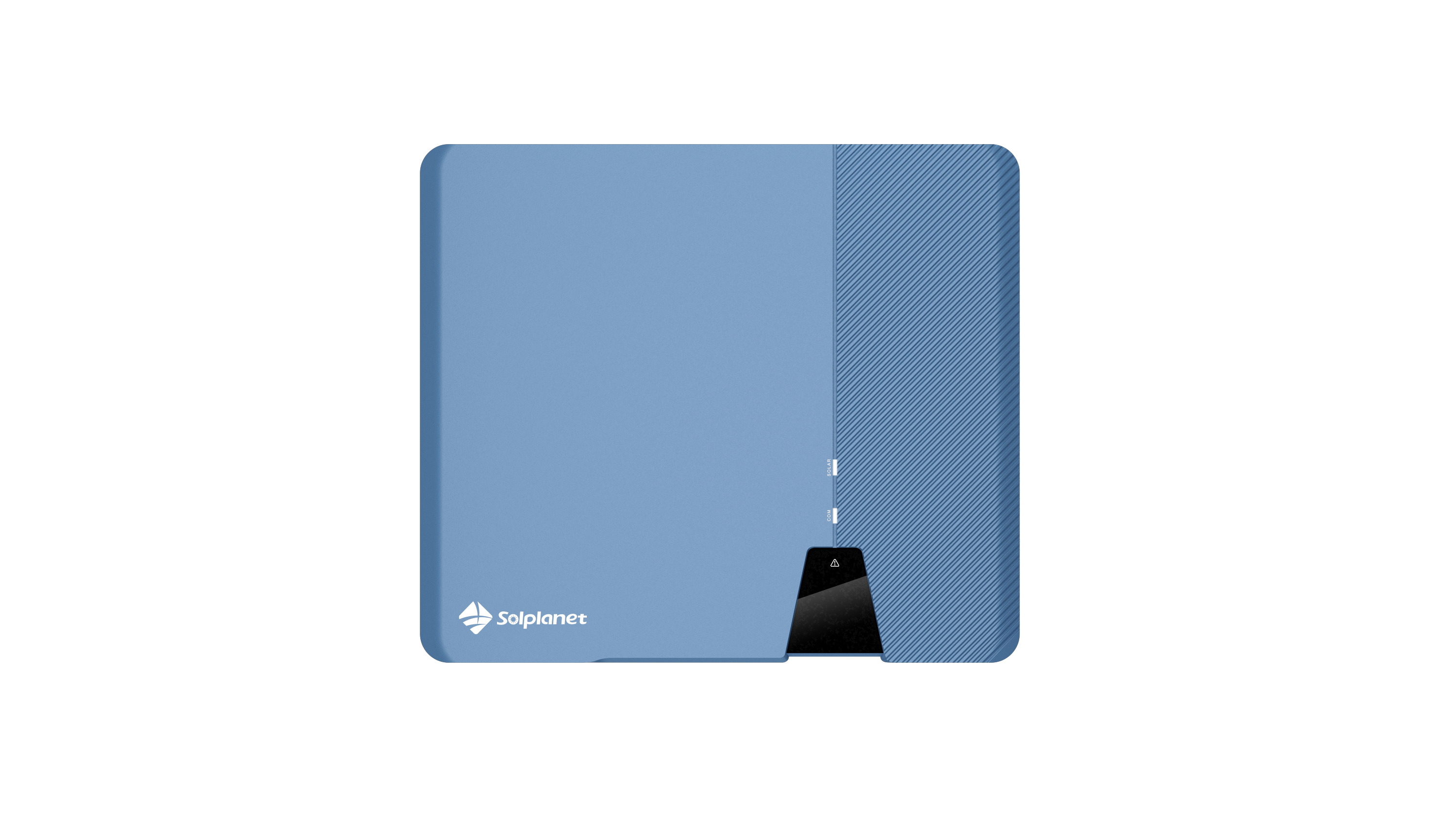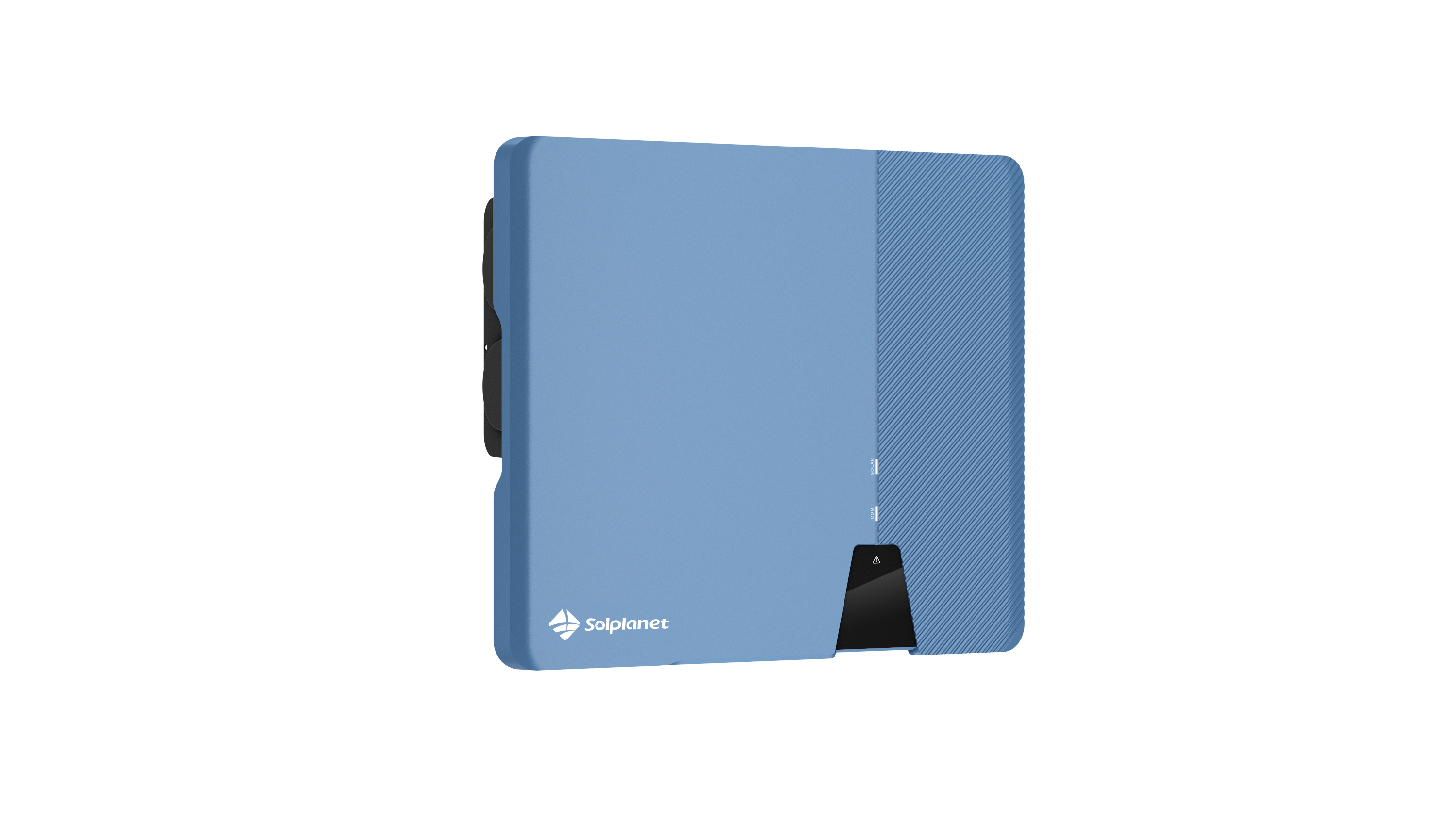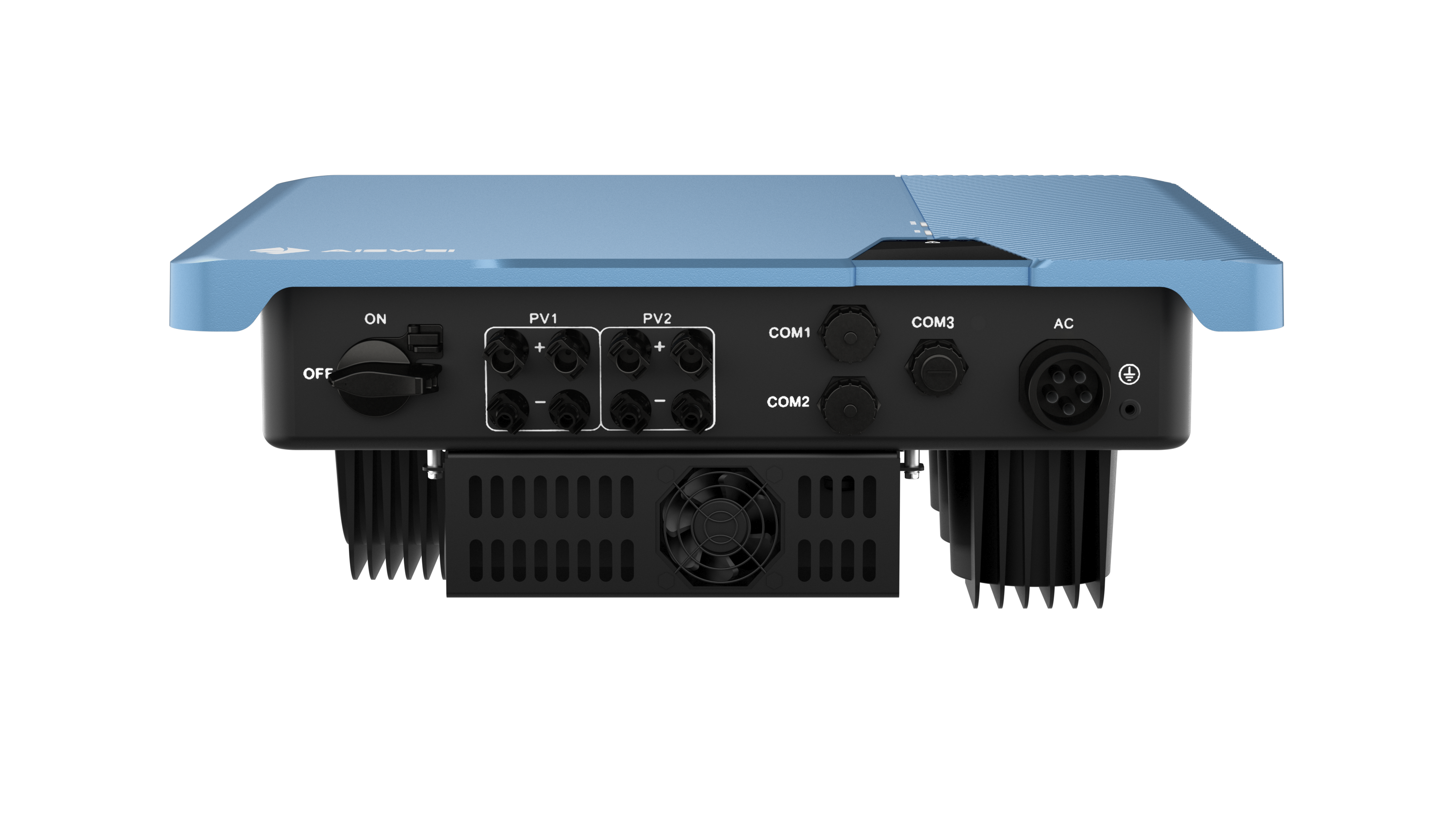 Designed in accordance with international quality and safety standards, the IP66 rated design can withstand a wide range of environmental conditions.​
​
DC reverse polarity protection and AC sensitive residual-current monitoring function ensures long-term  operation with a strong focus on safety for installers and end-users.​
​
Equipped with replaceable surge protection devices (type II), providing protection from indirect lightning strikes
High power density within a compact body with improved thermodynamics due to high quality component selection and electronic design.​
​
Up to 150% oversizing of the PV array, ensures  high design flexibility for commercial and industrial applications.​

13 A input current per string, ideal for bifacial and large area PV modules.
Equipped with Phoenix Contact DC connectors to ensure fast and easy installation with standard tools.​
​
Plug and play Wi-Fi and 4G sticks which allows easy monitoring of up to five inverters.​
​
Quick setup and easy commissioning with Aiswei Apps.