ASW 30-50K LT Series
Our most powerful
three phase inverter
ASW 30-50K LT
Powerful, high-yield inverter
The ASW30-50K-LT series are powerful high-yield inverters, that are quick and easy-to-install, reliable and user- friendly. It comes with wall-mount fixture and is quick to set up through our mobile app. The smart string monitoring and practical design makes it suitable for large to very large projects with many inverters lined up. Its durable and waterproof design makes it suitable for any environmental conditions.
IP65 waterproof for outdoor use
up to 5 MPPT for better yield also in string mismatch
Quick & easy-to-install
with basic tools
Connect & monitor with User-friendly app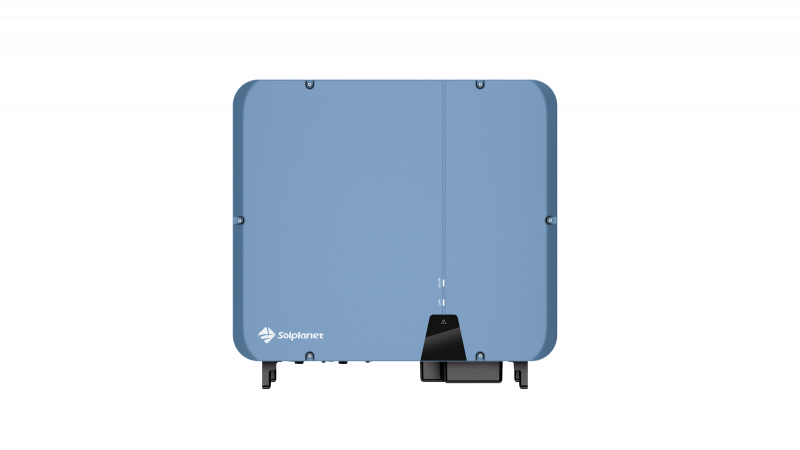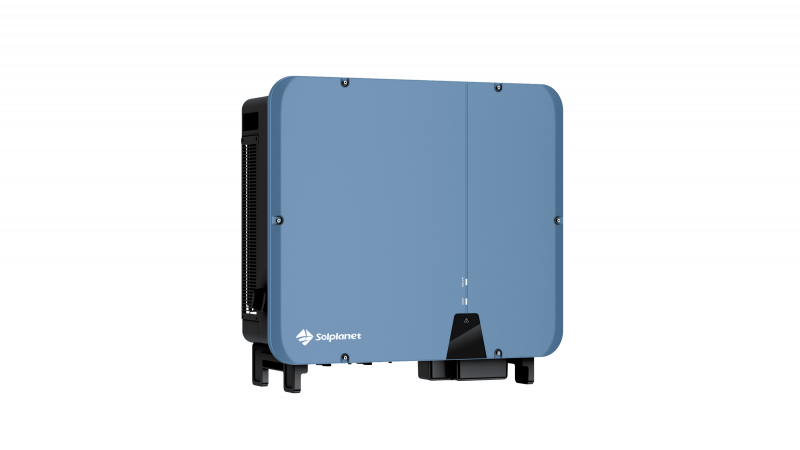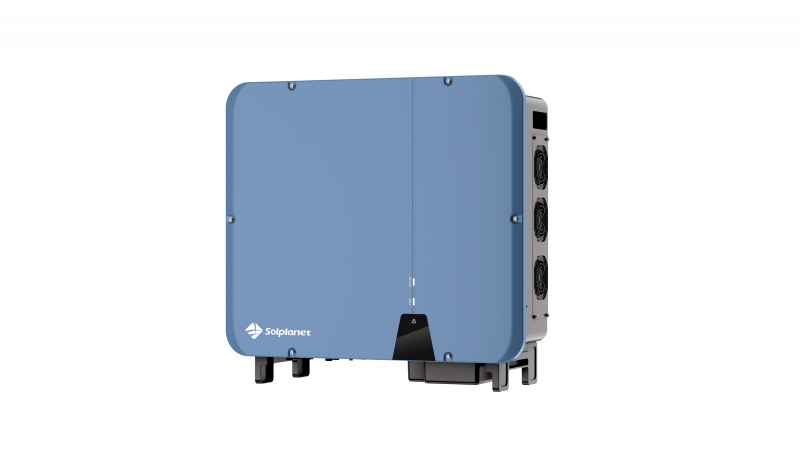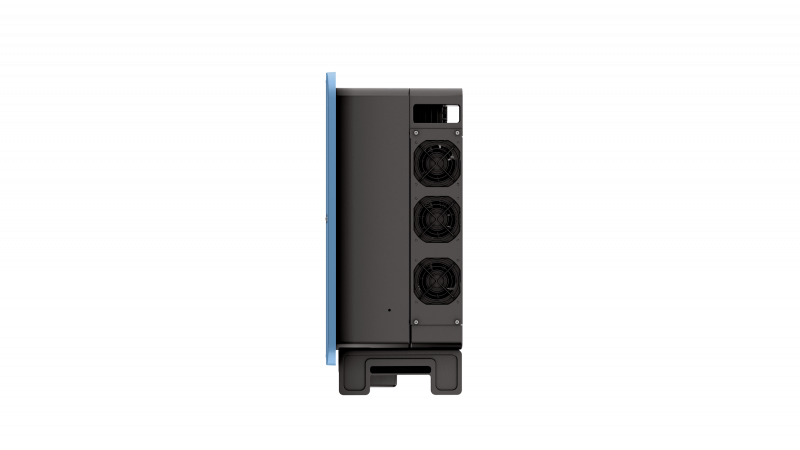 Our powerful ASW 50K LT series is a powerful large size (670 x 580 x 270 mm) inverter, that weights (43,0 kg).

It is waterproof with IP65 with a minimum self consumption at night of  less than 1W.
Input (DC)  of min 200V, max 1000V and initial feed of 300 V this series comes in one execution with input PV array 45.000 – 75.000Wp STC.

This series has 3-5 MPP inputs/strings per MPPT input.
 
Output (AC) rated power of 30.000 – 50.000W, and two nominal voltage ranges  220/380V,  230/400 makes this series perfect for large to very large commercial operations.
Our wall-mount system makes it easy-to-install the inverter with standard tools. without opening the lid.

Cables are connected with our SUNCLIX (Phoenix Contact) DC connectors and AC Plug-in Connectors.

The Wi-Fi or 4G stick is plug and play, or RS485 connection enables to connect the inverter to the App for easy monitoring.