SOL AIRPOWER series
Modern heating technology
Modern heating technology
Heat pumps are an innovative and ecological solution. It uses the physical properties of the refrigerant, which involve transporting heat from the surroundings into the building.

Solplanet SOL AIRPOWER heat pumps are very aesthetic and efficient heating-cooling devices. Thanks to the wide range of available models, we can optimally choose the appropriate pump power for a given type of building. This can be both new energy-efficient construction and also buildings after modernizations adapting to low-temperature heating.



Heat pumps are available for sale in selected markets in Europe, including Poland, Romania, Bulgaria, Croatia, Slovenia, Serbia, Hungary, Lithuania.
If you are interested in purchasing these products, please contact your local Solplanet representative.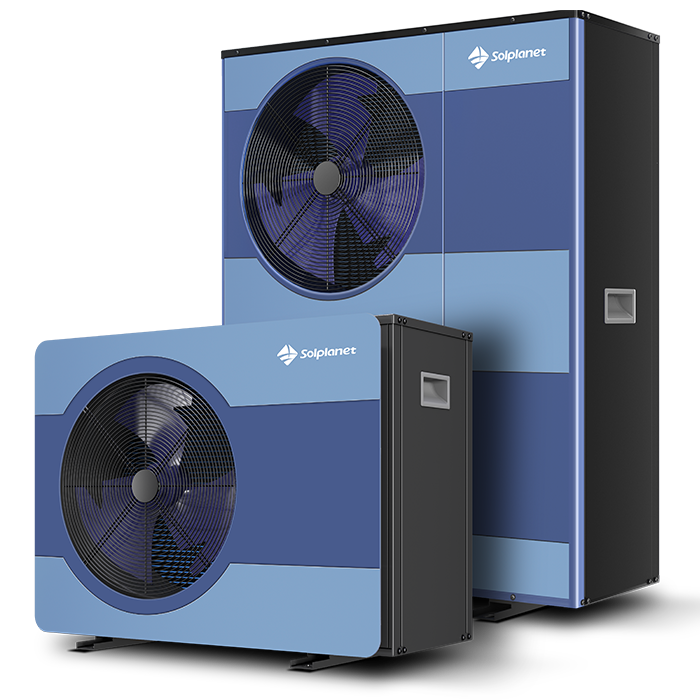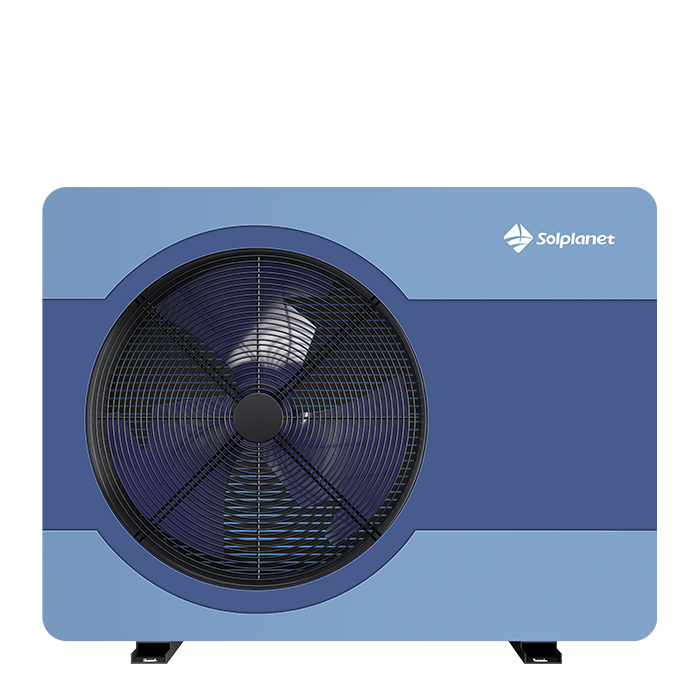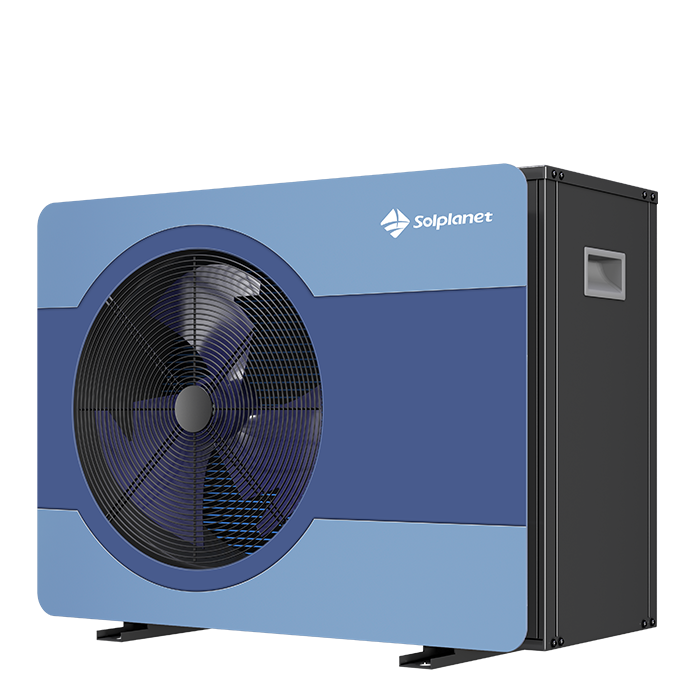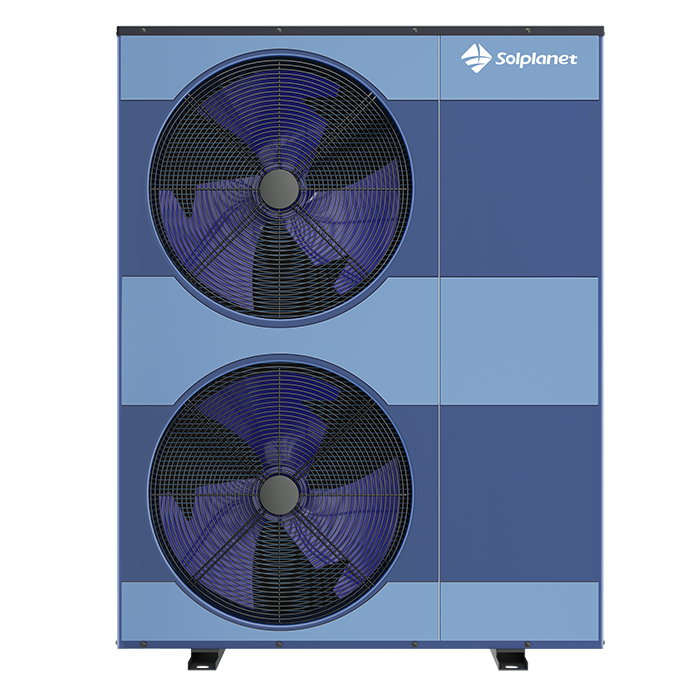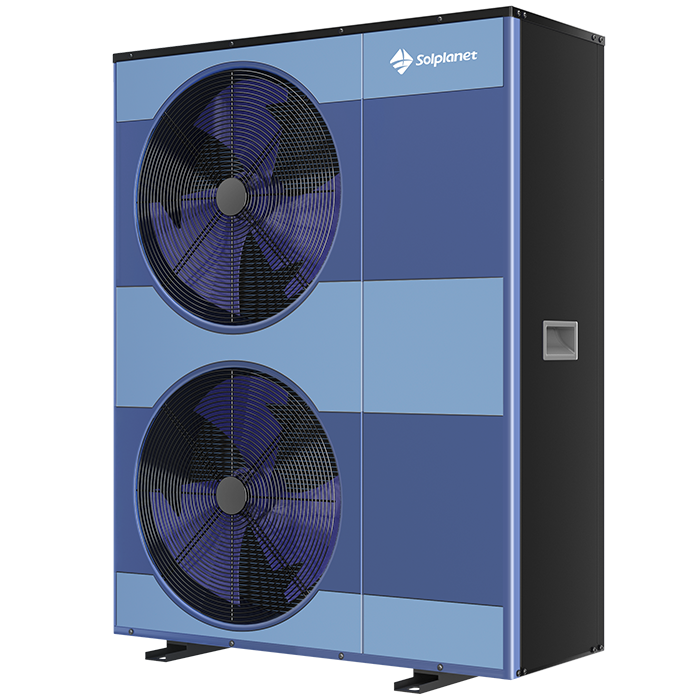 The most important functionalities
• Panasonic EVI inverter compressor
with additional injection of refrigerant;
• EVI technology allows:
working even at -30°C,
increase in heat pump efficiency up to 30%;
• maximum feed water temperature: 60°C;
• high COP values;
• the Wi-Fi module allows remote control of the device;
• intelligent defrost;
• refrigerant R32;
• low CO2 emissions and low GWP ratio;
• no need to register the pump with CRO;
• the highest level of energy efficiency: A+++;
• elegant and modern design;
• power: 6, 10, 14, 18 and 24 kW;
• ideal for home use and application in small businesses
The heart of the entire Solplanet SOL AIRPOWER heat pump system is a Panasonic compressor with EVI technology. This is a device operating at variable rotational speed, adapting to the current energy demand. Thanks to the sine wave control of the DC inverter, a high degree of efficiency was achieved over a wide operating range, and a low noise level was maintained, ensuring the highest level of comfort in using the device.
Manage the heating of the house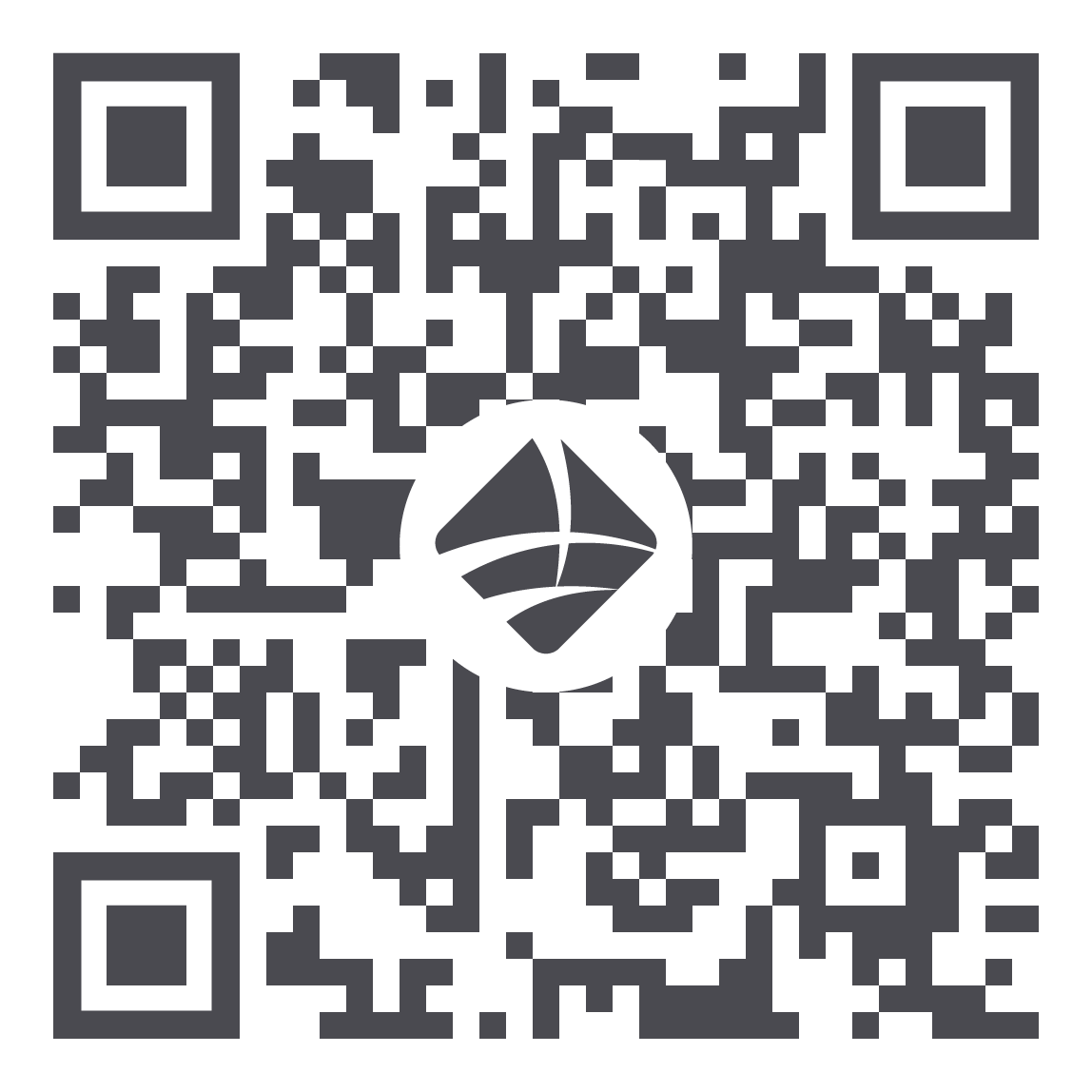 Thanks to the remote control system, you can control the operation of the device from your phone, computer, and even TV, if it has an internet browser. Download the app.
The device was extensively tested under extremely low temperatures and varying external air humidity. Based on these experiences, an algorithm was developed that uses all available parameters to achieve the best defrosting effect of the heat exchanger. Thanks to this, the defrosting time is short and also effective.