ASW 1-2.5K S G2 Series
Our latest generation of compact and powerful​
single phase inverters
ASW1000-S-G2 / ASW1500-S-G2 / ASW2000-S-G2 / ASW2500-S-G2
Compact, reliable and powerful
Meet our most compact and stylish second-generation single-phase inverters. The ASW 1-2.5K S G2 series has been designed to comply the highest international standards and has an IP66-certified design for reliable installations both inside and outside your home. These inverters are easy-to-install with basic tools and can be set up in a breeze for convenient monitoring through our user-friendly apps.

Don't be fooled by its size, our inverters support 16 A input current making them compatible with the latest bifacial and large-area PV modules, they also feature ShadeSol, our smart shadow management system and have an integrated anti-backflow function.

IP66 rated design​
for indoor or outdoor use

ShadeSol — Smart shadow management system
Quick & easy-to-install with standard tools
Light & compact wall mounting
Easy commissioning & monitoring with Aiswei apps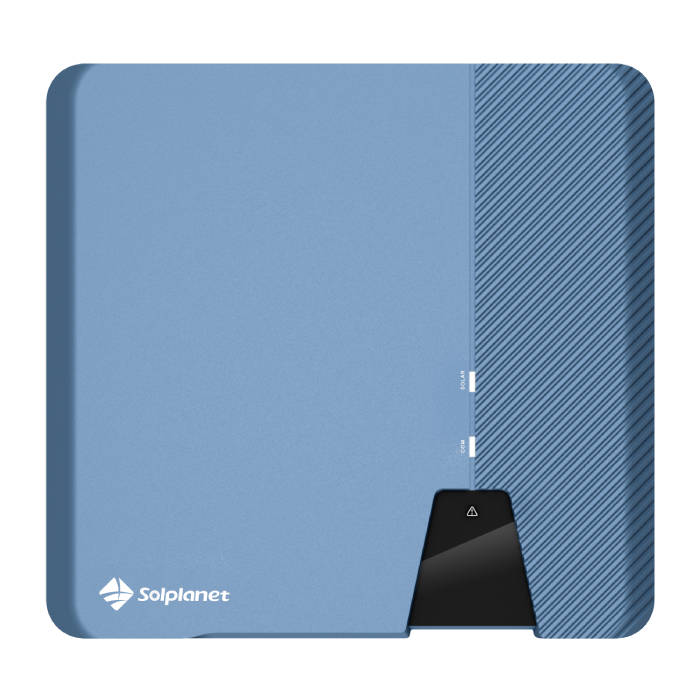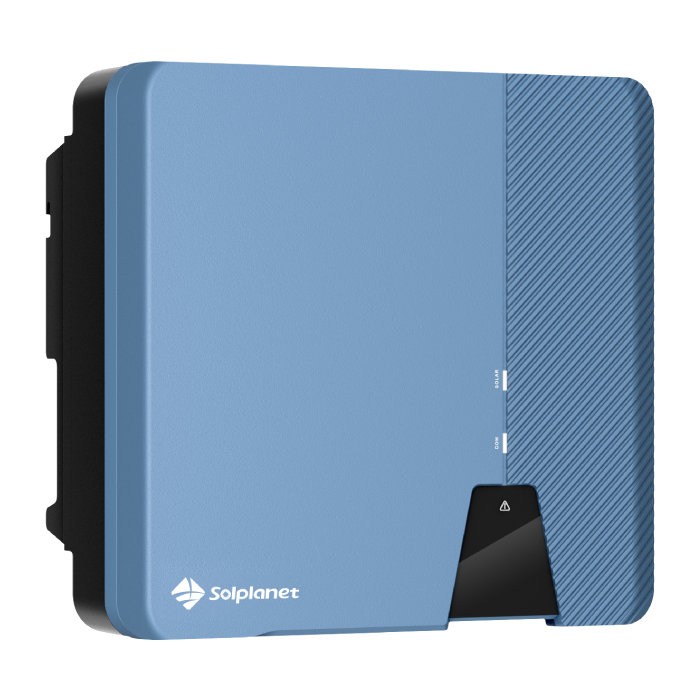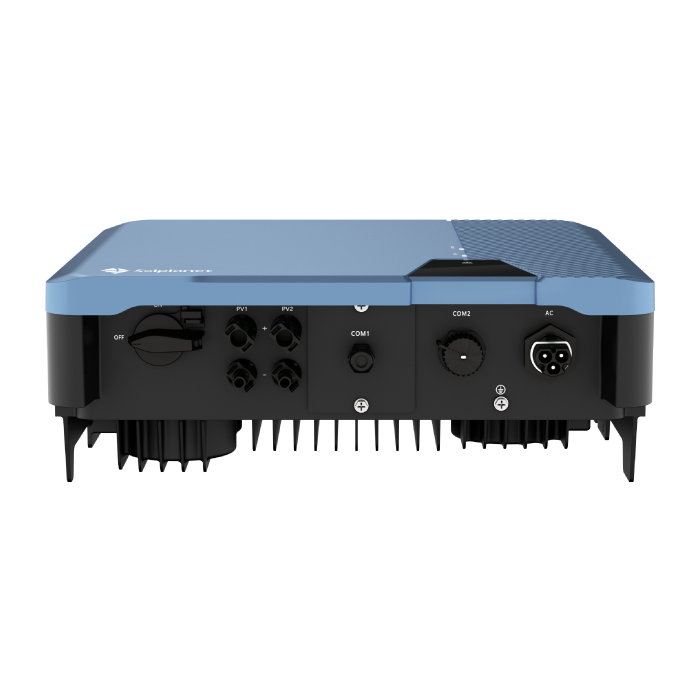 Designed in accordance with international quality and safety standards, the IP66 certification rating means the ASW S G2 Series can withstand a wide range of environmental conditions.​
​
DC reverse polarity protection and AC sensitive residual-current monitoring function ensures long-term  operation with a strong focus on safety for installers and end-users.
Minimum Input (DC) of 60V, max 600V plus and a wide MPP voltage range ensure optimized energy performance for high power yields.​
​
Up to 150% oversizing of the PV power array ensures optimized energy yields and maximum flexibility for residential rooftop PV system design.
The ASW S G2 Series comes equipped with Phoenix Contact DC connectors ensuring fast and easy installation with standard tools.​
​
Convenient Plug & play Wi-Fi and 4G sticks allow easy monitoring of up to five inverters.​
​
Quick setup and easy commissioning with Solplanet Apps.