SERIA ASW S
Seria noastră populară de gamă medie
ASW3000-S / ASW3680-S / ASW4000-S / ASW5000-S
Elegant | Compact | Puternic
Seria de invertoare monofazate ASW S combină toate aspectele: ușor de instalat, fiabilă și intuitivă.

La fel ca majoritatea invertoarelor noastre, această serie este prevăzută cu un sistem de montare pe perete și cu o conexiune SUNCLIX care permite ca seria să fie ușor de instalat fără a deschide capacul. Este o serie foarte populară de invertoare de dimensiune medie și fiabile, cu o garanție extinsă și un comutator CC/CA integrat de 150%. Este rapid de conectat și de monitorizat și oferă performanțe ridicate, indiferent unde decideți să îl montați, în interior sau în exterior.
IP65 impermeabil pentru utilizare în exterior
Comutator CC/CA integrat cu interval de 150%
Performanță discretă cu niveluri reduse de 25 dB
Rapid și ușor de instalat cu scule de bază
Greutate medie și compact cu conexiune SUNCLIX cu sistem de montare pe perete
Conectare și monitorizare prin aplicația intuitivă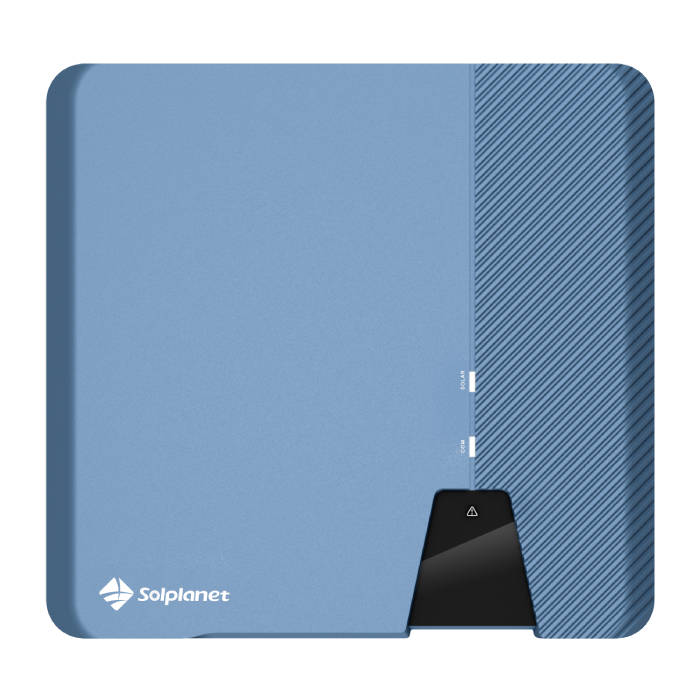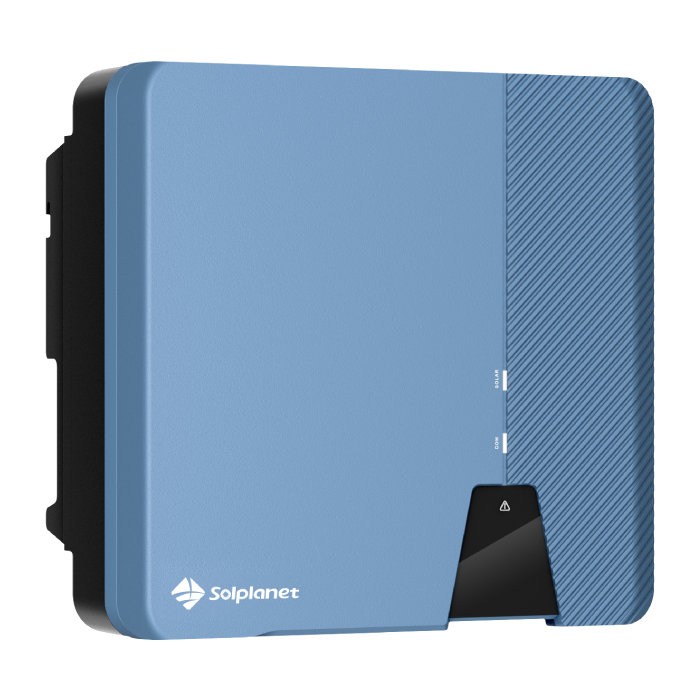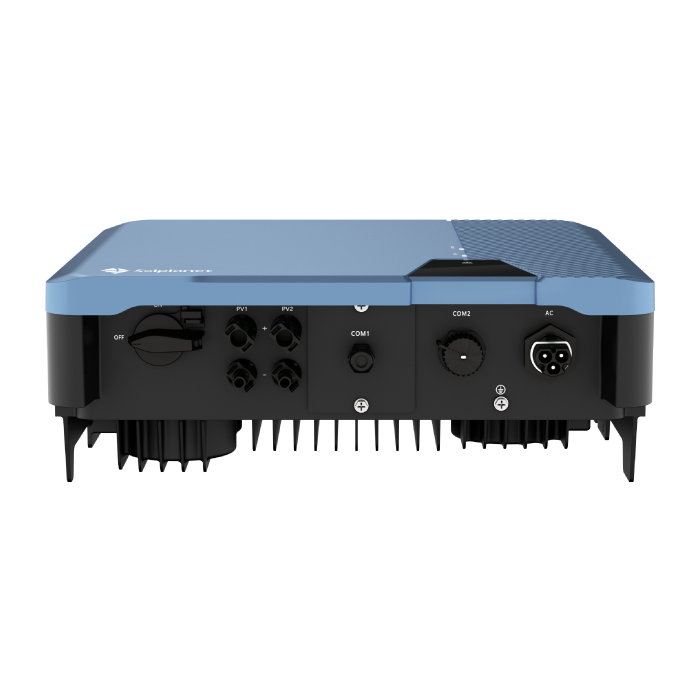 Designed in accordance with international quality and safety standards, the IP65 certification rating means the ASW S Series can withstand a wide range of environmental conditions.​
​
DC reverse polarity protection and AC sensitive residual-current monitoring function ensures long-term  operation with a strong focus on safety for installers and end-users.
Minimum Input (DC)  of 80V, max 580V plus initial a dual independent MPP tracker (what does THAT mean?) and a wide MPP voltage range ensure optimized energy performance for high power yields.​
​
Up to 150% oversizing of the PV power array ensures optimized energy yields and maximum flexibility for residential rooftop PV system design.
The ASW S Series comes equipped with Phoenix Contact DC connectors ensuring fast and easy installation with standard tools.​
​
Convenient Plug & play Wi-Fi and 4G sticks allow easy monitoring of up to five inverters.​
​
Quick setup and easy commissioning (commissioning?) with Aiswei Apps.