Solar Energy Market in New Zealand – The importance of compliant inverters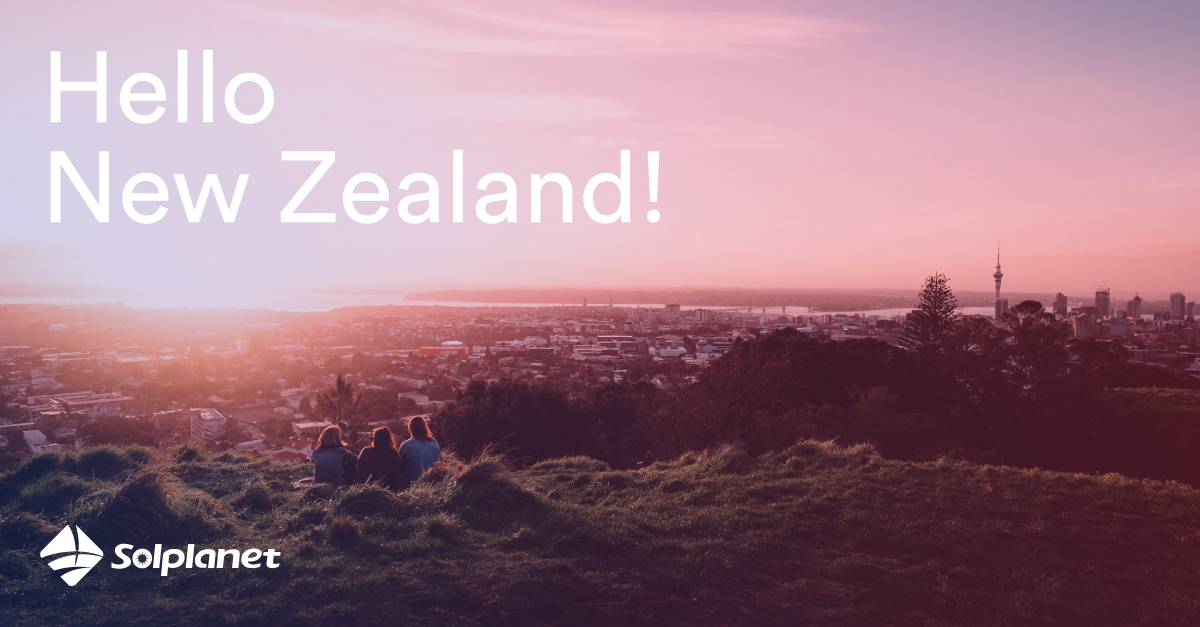 The solar inverter is the most sophisticated part of any grid-tie solar system and unfortunately it's also the part most likely to have issues. Therefore, Solplanet photovoltaic inverters are manufactured in compliance with international high-quality standards, especially ISO Quality standards as well as local Australian quality standards of Clean Energy Council and Smart Energy Council.

According to Transpower research,  increasing demand on PV solutions in New Zealand will be an important supporting field to power system operation, helping to quickly increase output and both compensate for the low ratio of photovoltaic installations and meet the increase in electricity demand in the late afternoon and evening.  Only well-designed and reliable solutions can meet those expectations and that's why we are building our award-winning products.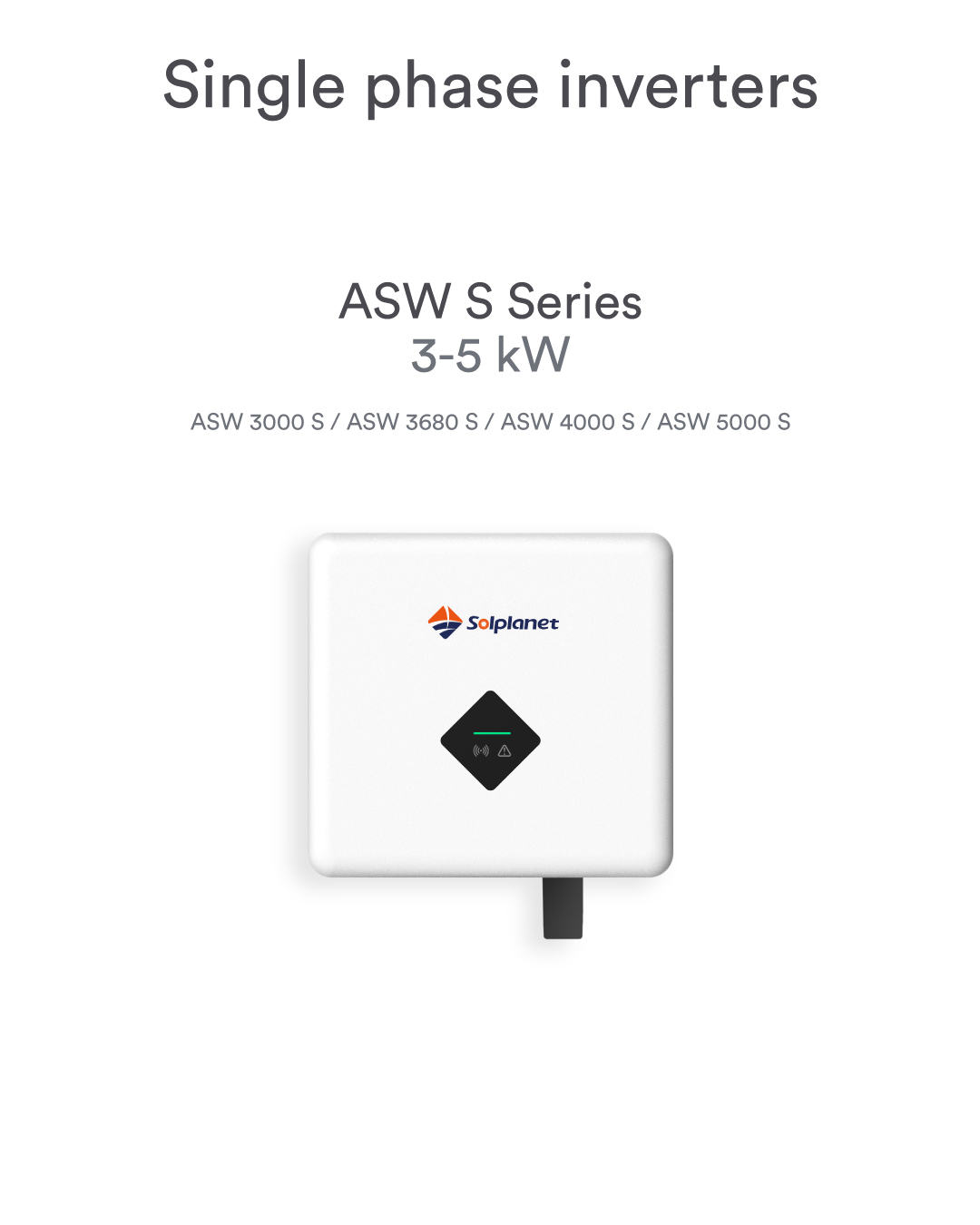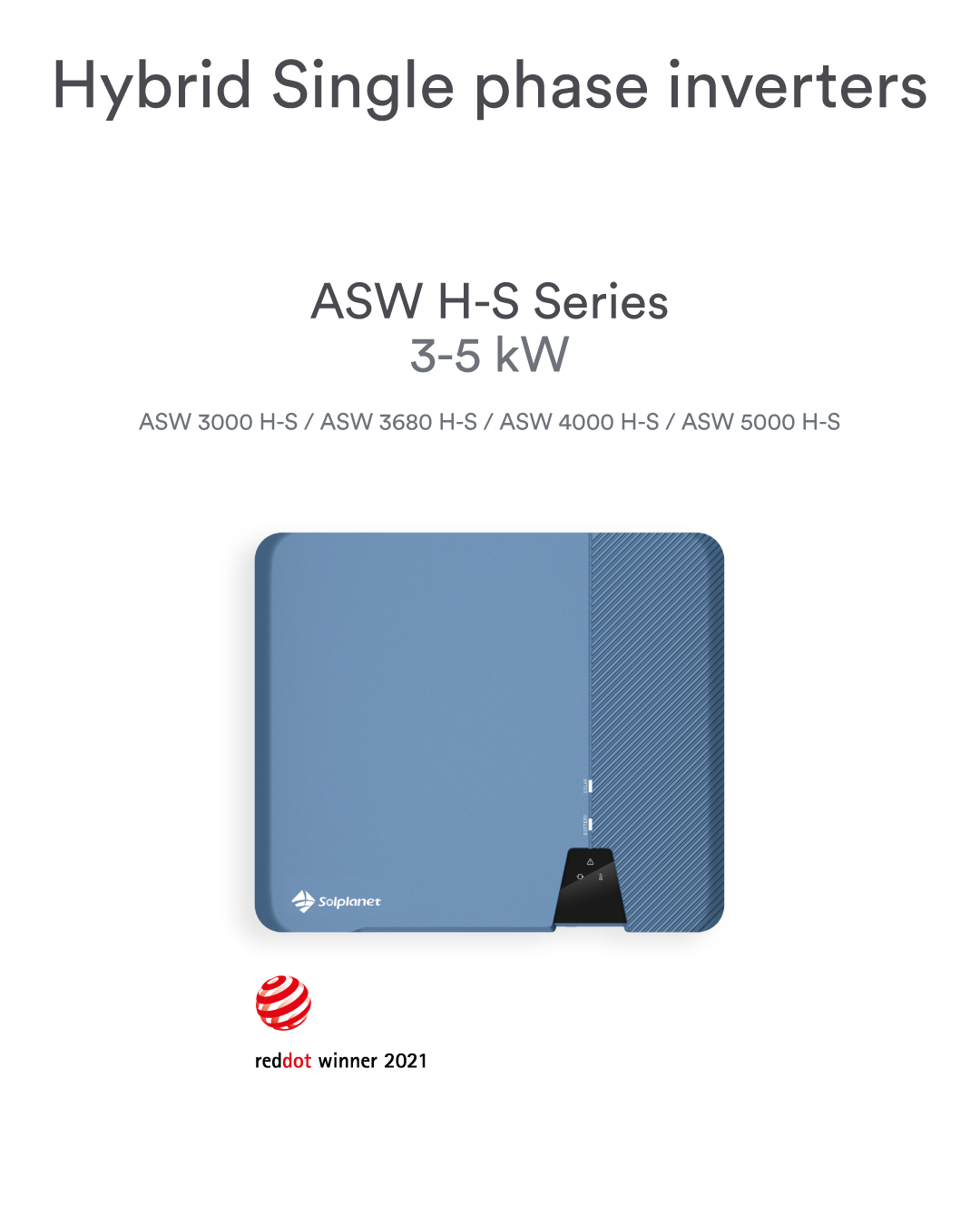 Our easy-to-install, reliable and user-friendly inverters are now available in New Zealand! Only standard tools needed for our quick-set-up installation*
(*please note that installation would require the expertise of a qualified professional solar installer for safety reasons).