The ASW A-S Series
Power from the sun,
also after sunset
Hybrid battery inverters
for balconies and other sunny spots

ASW0400 /1250A-S,  ASW0600/1250A-S , ASW0800/1250A-S,  ASW1000/1250A-S
ASW0400/2500A-S,  ASW0600/2500A-S,  ASW0800/2500A-S,  ASW1000/2500A-S
Compact, reliable, all-in-one solution
Hybrid battery inverters
for balcony solar-power
During sunny days and even after sunset, these unique hybrid battery inverters provide a steady power supply from your balcony or sunny area into any same-phase socket of your home, delivering convenient and sustainable power, for you to use.

A steady flow of 400W (up to 1000W) of power into a same-phase socket in your home easily covers your baseload power consumption and can even power and charge some core household and multimedia appliances. A choice of integrated batteries of 1.3 and 2.4 kWh provides baseload power after sunset or can even cut some cost during late evening peak hours. All easily set on the LCD screen or via the App.

Installation can be done by anyone and for some power categories it's really plug-in-power.  Connect a few panels and plug the inverter into your socket; Solar power to your home. Quick & easy power supply from the sun literally delivering on our promise; Solar for everybody!

Easy to install
with basic tools

400-600W power into any
single-phase socket

Up to 1000W
output power options
1.3 or 2.4 kWh
integrated battery

Power supplied from any
same-phase socket

Safe & reliable
low voltage system
5 years warranty
+ options for more years
User-friendly monitoring
via LCD screen and App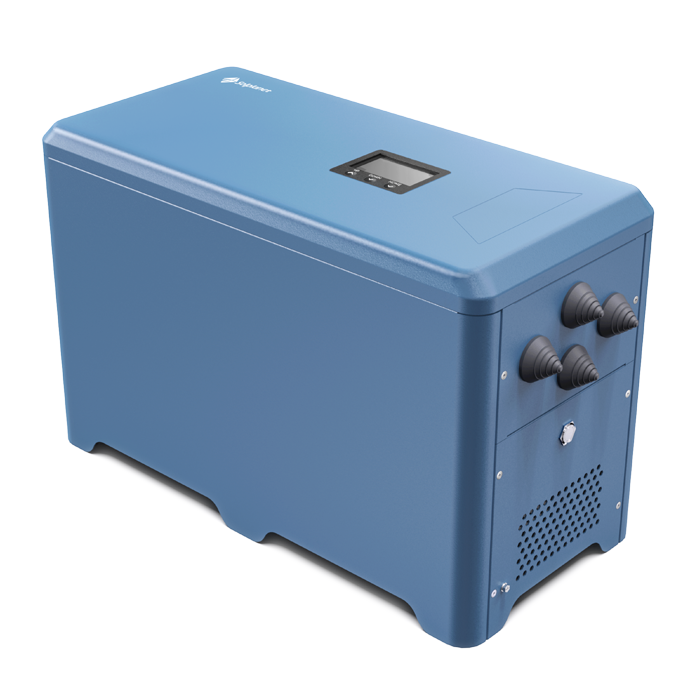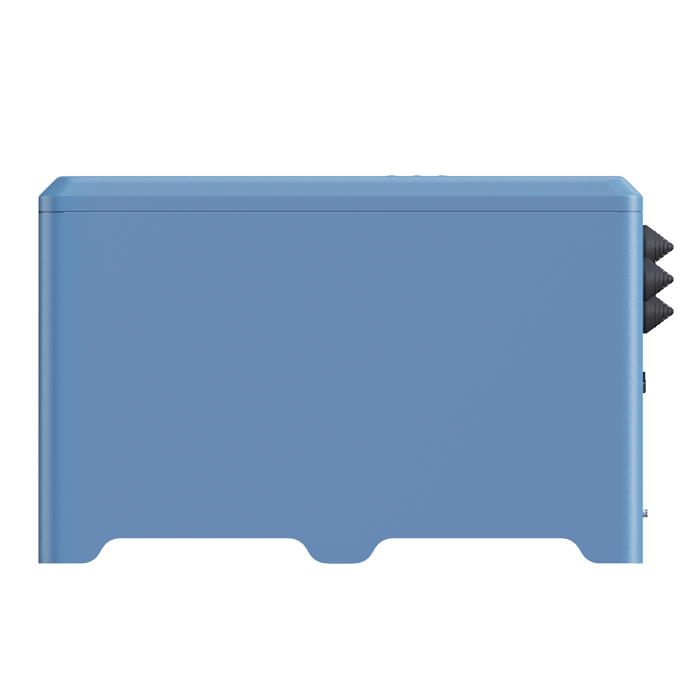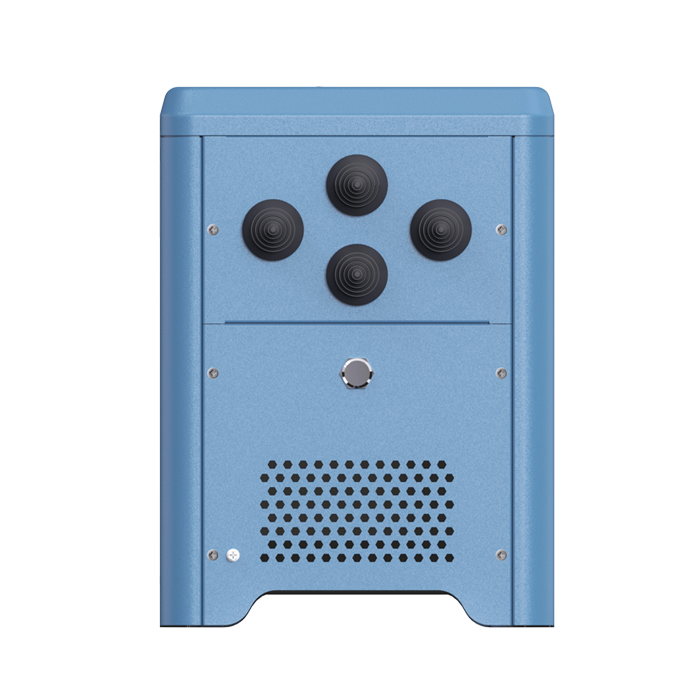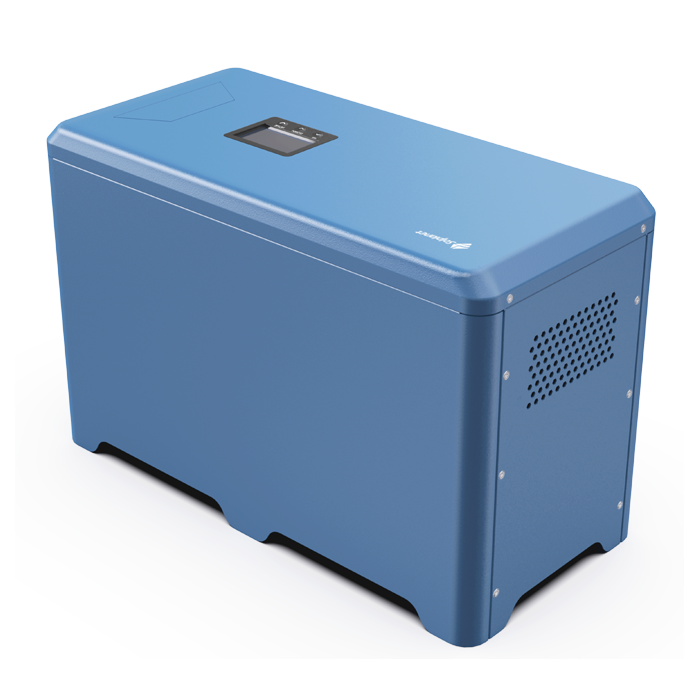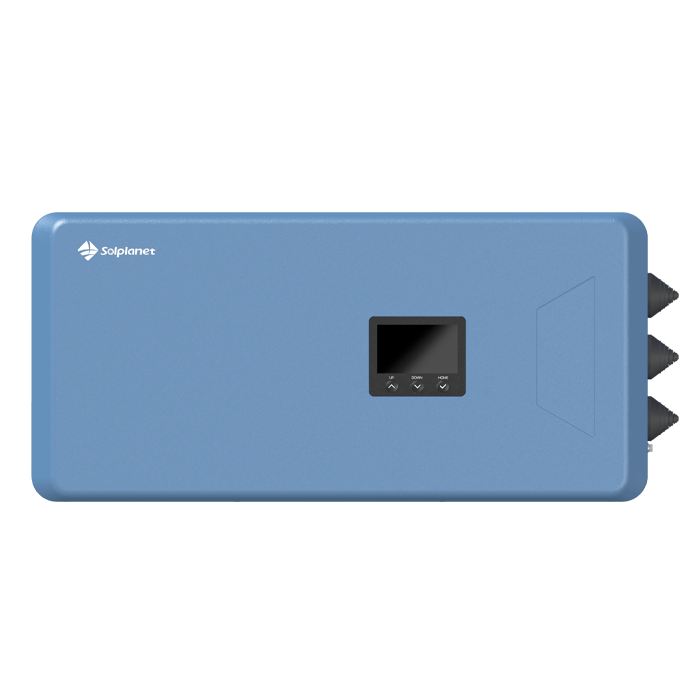 • Easy to install for everybody
• Power into any single-phase socket
• Power from all same-phase sockets
• Safe & Reliable low voltage system
• 5 years warranty + option for more years
• All-around protection with Battery Management System (BMS)
• User-friendly LCD display for settings & status
• Mobile App for remote setting & monitoring
• Low working temperature down to -15°C
ASW A-S Series
Power from the sun,
also after sunset
Hybrid battery inverters for balconies
and other sunny spots
App Store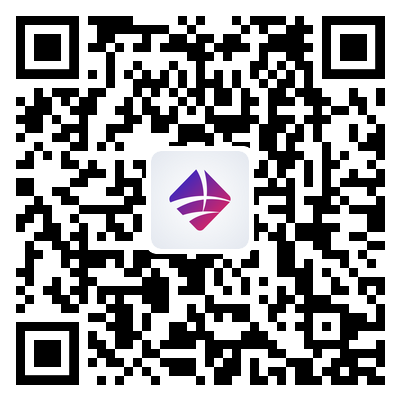 Connect & monitor inverters by using our native mobile app from the Apple App Store
Google Play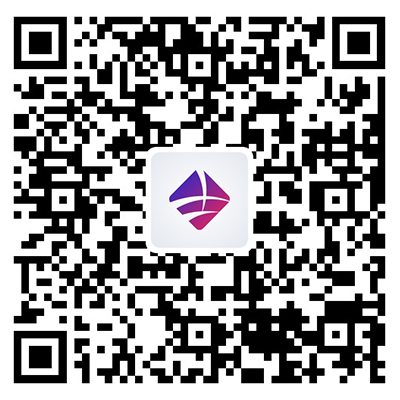 Connect & monitor inverters by using our native mobile app from the Google Play Store