ASW 3-6K S G2 Series
Our upgraded mid-range​
single phase inverter
ASW3000-S-G2 / ASW3680-S-G2 / ASW4000-S-G2 / ASW5000-S-G2 / ASW6000-S-G2
Compact, powerful and popular!
Our new generation of single phase inverters, with an increased input current of up to 16 A, have been designed to be used in combination with the latest generation of PV modules. The inverter has a compact wall mount and IP66 rated design adding reliability to your installation. Its discreet design and silent operation, blends seamlessly into the comfort of your home.

The ASW 3-6K S G2 series provides maximum power production under non-ideal conditions using Solplanet's smart "ShadeSol" shadow management system,  It also features increased PV system safety with an optional 24/7 monitoring which allows enhanced day and night monitoring.

IP66 rated design​
for indoor or outdoor use
150% oversizing of PV array with integrated DC switch
Silent and discreet operation
Quick & easy-to-install with standard tools
Light & compact wall mounting
Easy commissioning & monitoring with Aiswei apps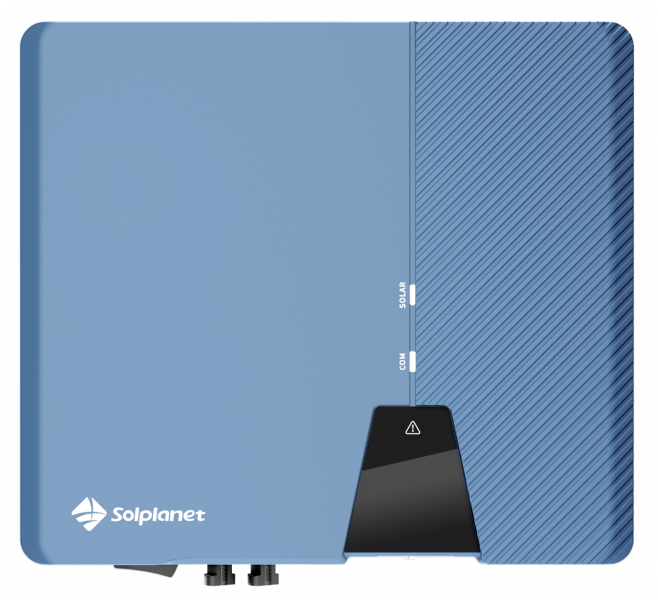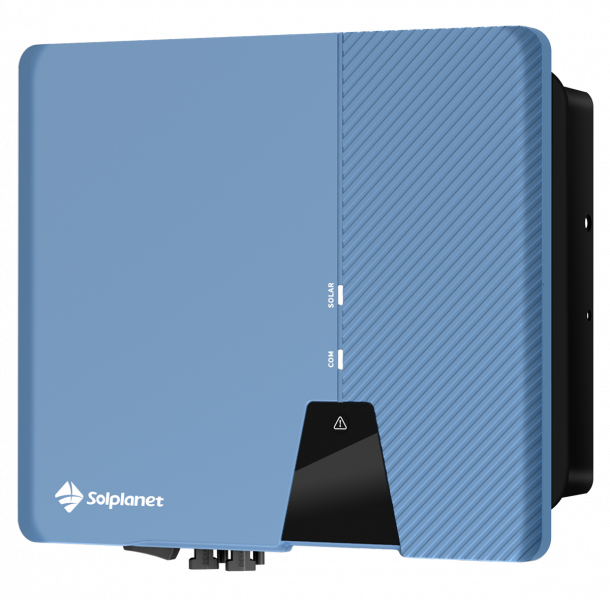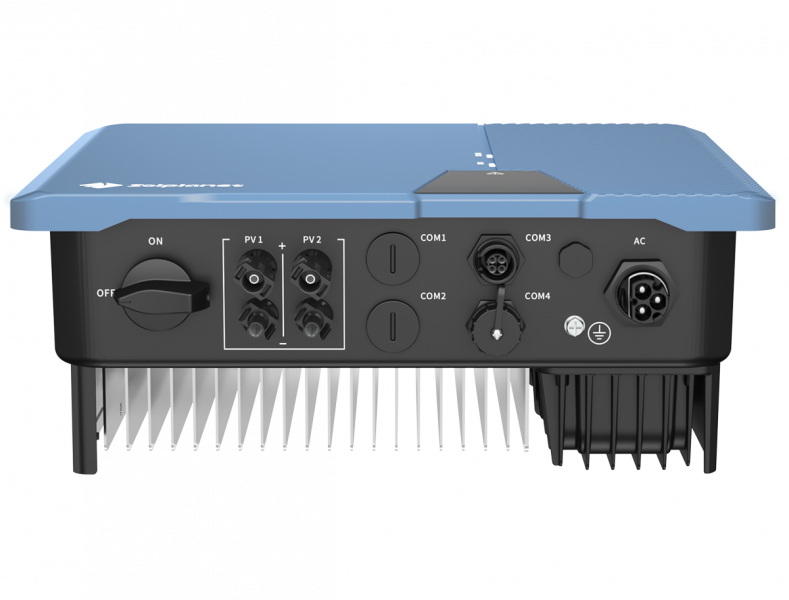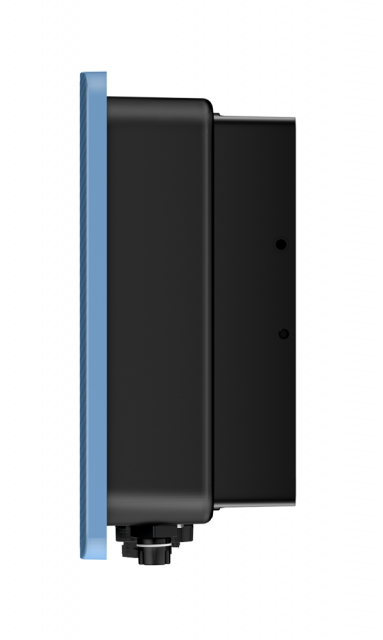 Designed in accordance with international quality and safety standards, the IP66 rated design can withstand a wide range of environmental conditions.​
​

Featuring 0-export limitation, DC reverse polarity protection and AC sensitive residual-current monitoring function ensures long-term operation with a strong focus on safety for installers and end-users.
The ASW 3-6K S Series has an increased input current of 16 A, an input (DC) of min 60 V, max 600 V and initial Dual independent MPP tracker and wide MPP voltage range ensure optimal energy generation for high yields.​
​
Up to 150% oversizing of the PV array, ensures optimal energy yields and high flexibility for residential rooftop PV system design.
Equipped with Phoenix Contact DC connectors to ensure fast and easy installation with standard tools and quick setup and easy commissioning with AISWEI Apps.
​
Plug and play Wi-Fi and 4G sticks allows easy monitoring of up to five inverters, and can support users to monitor power data 24/7, including customers' household data through the optional "Night monitoring" feature.​