ASW 25-40K LT-G3-serien
Bättre än någonsin – den klassiska serien av 3-fas växelriktare
ASW 25K LT-G3 / ASW 27K LT-G3 / ASW 30K LT-G3 / ASW 33K LT-G3 / ASW 36K LT-G3 / ASW 40K LT-G3
Uppgraderad modell | klassisk design | kraftfull 
Tillsammans med innovationen av större wafer-baserade solcellsmoduler har ASW 25-40K LT-G3-seriens 3-fas växelriktare utvecklats för att vara perfekt kompatibla med 182/210 mm wafer-baserade solcellsmoduler som ofta är den modell som väljs i storskaliga kommersiella, industriella och privata solcellssystem.

3 oberoende MPP-spårare med upp till 40A nominell ingångsström per MPPT möjliggör installation av dubbla enheter med större flexibilitet för högeffektsmoduler, bifaciala solcellsmoduler och solcellsmoduler med stora ytor.

ASW 25 40K LT-G3-serien har en extra hög effekt och en lättviktsdesign som ger prestanda på nästa nivå.

Ett brett MPPT-område med 150 % överdimensionering av solcellsarmaturer säkerställer högenergieffektivitet. 

Kompakt väggmontering med IP66-klassad design ger solid, långsiktig prestanda mot påverkan från tuffa miljöer.

Vår smarta molnbaserade ASWEI-app ger användarvänlig spårning var du än är.
IP66 rated design
for outdoor use
Max. 20A input current
per string, compatible
with 182/210mm wafer
based PV modules
3 MPPT's for ultimate PV
plant design flexibility
and limits the effects of
shading
Quick & easy-to-install
with standard tools

Built-in Type II surge
protection device both
DC & AC side
Easy commissioning & monitoring with cloud-based Aiswei apps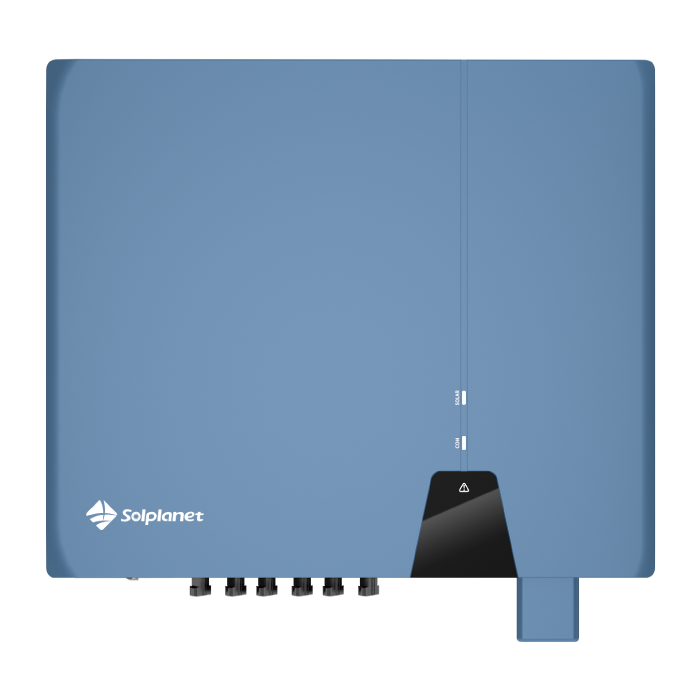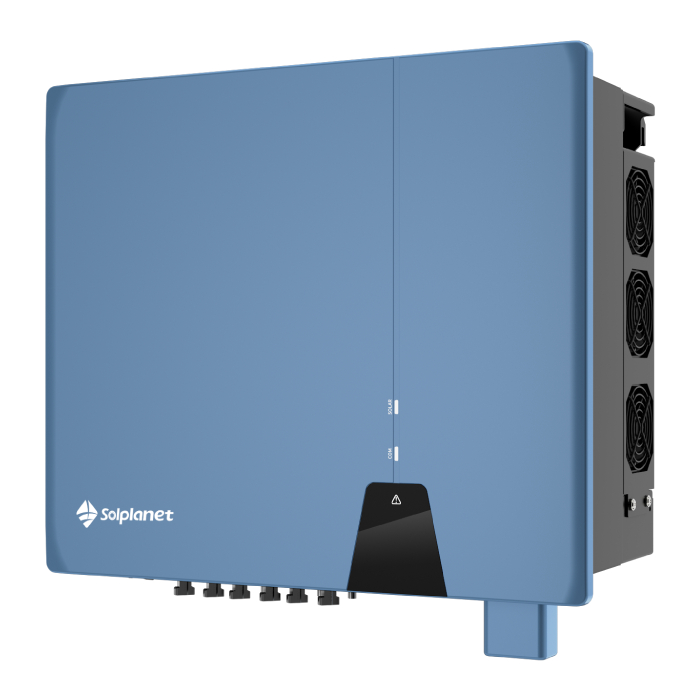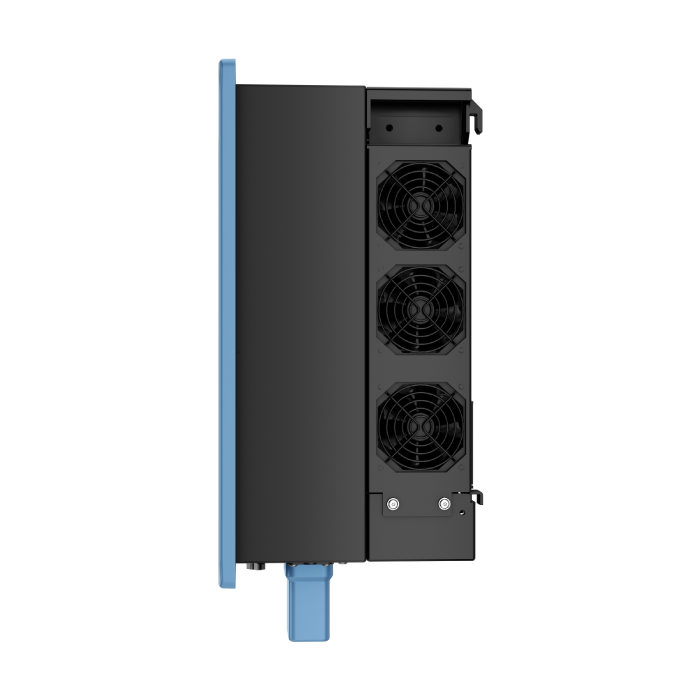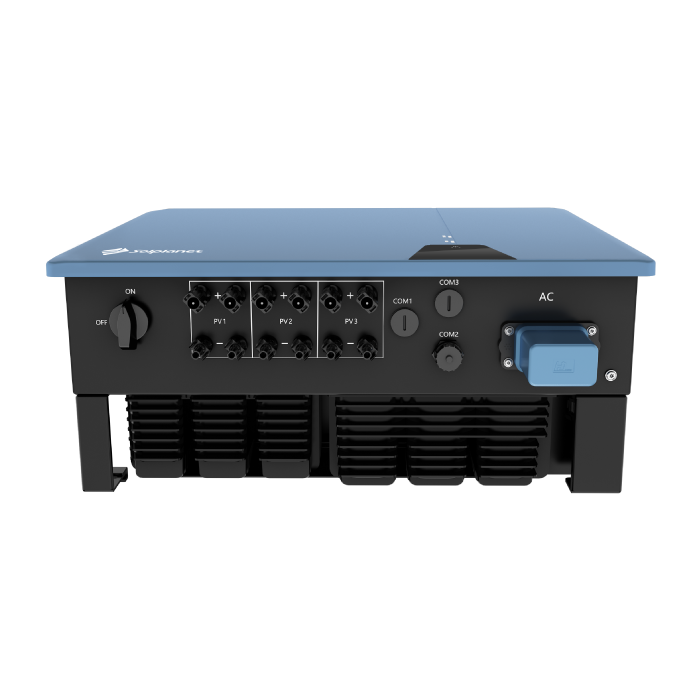 Compliance with international quality and safety standards.​
​
Comprised of DC reverse polarity protection and AC sensitive residual-current monitoring function, focus on your safety of person and device as well.​
​
Built-in surge protection device (type II), protect your inverter against lightning threats.​
​
IP66 rated design with powder coating housing concrete sustainable usability against most environmental impacts.​
Rated up to 40A rated input current per MPPT possibly collocate PV plant with more applicable choice of high power bifacial and large area PV modules.​
​
3 independent MPP trackers and a wide MPP voltage range ensure optimal energy generation for high yields.​
​
Rated up to 40kW and capable of 150% oversizing of PV array, ensure high flexibility up to megawatt scale commercial and industrial PV system application.
Extra high power density and lightweight​
​
Equipped with Phoenix contact DC connector, ensure fast and easy installation with standard tools.​
​
Plug and play Wi-Fi and 4G sticks which allow easy monitoring of up to five inverters.​
​
Quick setup and easy commissioning with smart cloud-based ASWEI app, practical to keep tracking your PV plants wherever you are.​