Vi tillverkar lättinstallerade, tillförlitliga och användarvänliga produkter för alla typer av
solcellssystem
Solplanet ser en framtid med solel för hem och företag. Våra högkvalitativa växelriktare är lätta att installera och användarvänliga. Vi erbjuder:

• Enfasiga växelriktare
• Trefasiga växelriktare
• Anslutna övervakningsanordningar
• EV Chargers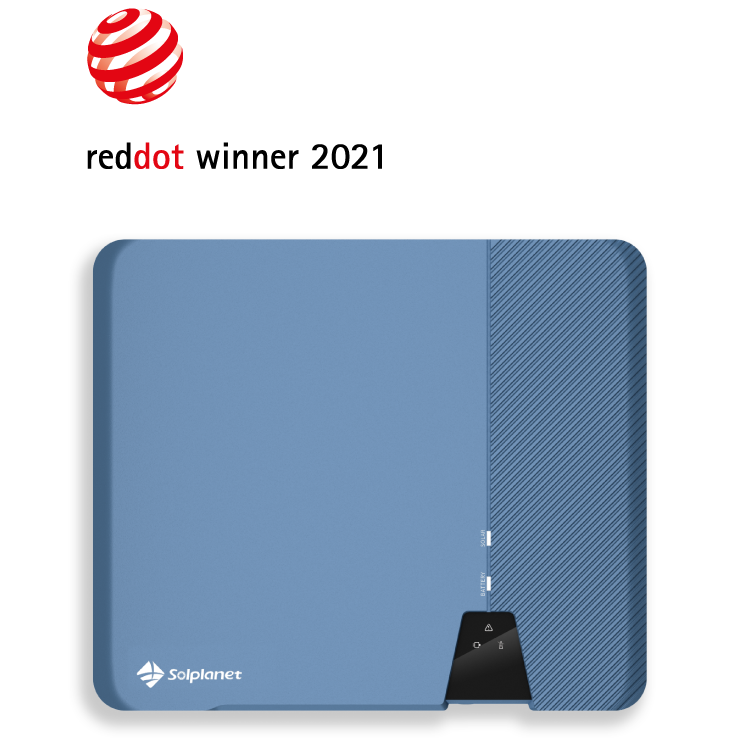 Solplanet Hybrid inverter wins Red Dot for high design quality
We are very proud to announce that our new generation of hybrid inverters has been awarded the Red Dot international quality seal for outstanding design.

Installationen tar bara några minuter
Det är verkligen enkelt att installera en Solplanet-växelriktare. Allt du behöver är en uppsättning standardverktyg. 
Glen Morris från Smart Energy Lab Australia älskar en bra utmaning. Han installerade vår Solplanet-växelriktare med förbundna ögon.
Lättinstallerade, pålitliga och användarvänliga växelriktare för solcellssystem
På Solplanet drivs vi av en enkel idé: solenergi för alla. Vårt mål är att skapa högkvalitativa solcellsprodukter som är effektiva och en fröjd att använda. Produkter som du kan använda i ditt hem och produkter som du kan använda i ditt företag.
WE PROVIDE SOLAR FOR EVERYBODY
Vår mest populära växelriktare
Våra ingenjörer hänvisar till ASW S-S-serien som "bostadsserien".

Den är också en stor succé bland våra kunder.
Solplanet har levererat många tusen växelriktare från den här serien.

Är den här serien också rätt för dina kunder?

Upptäck mer på vår produktsida.
Produkter
Installatör-zonen
Om oss