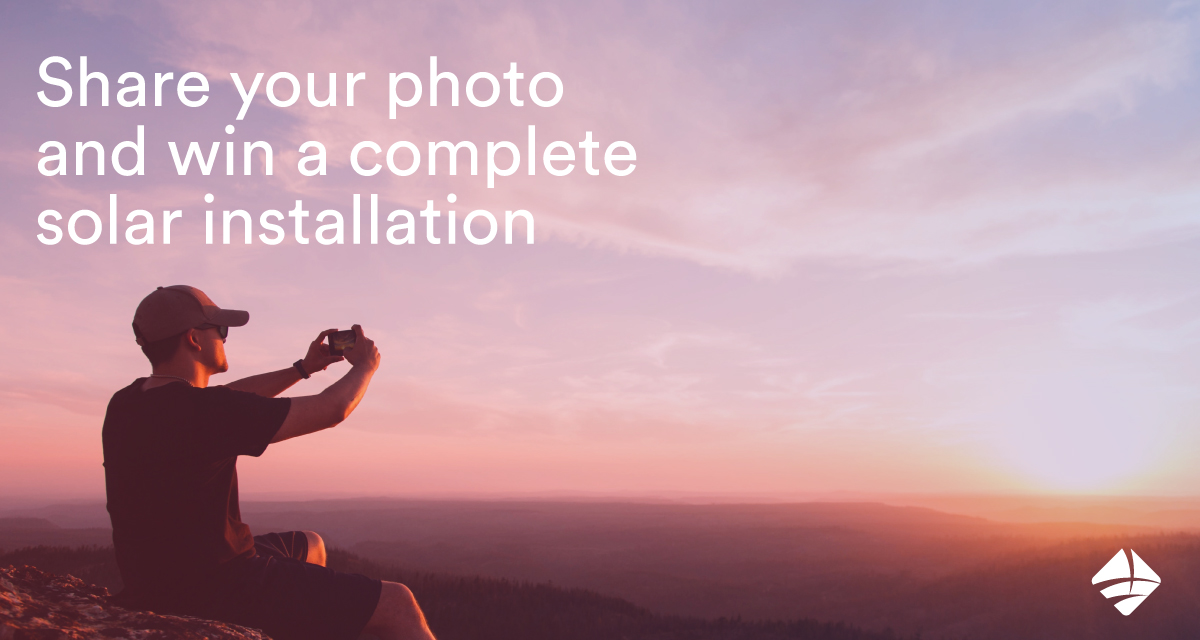 At Solplanet we have a mission:
Solar for everybody.

We believe that solar power generation should be accessible to everybody, no matter if you are a large-scale operator, a small business or a home-owner. The facts are undeniable and we are in a turning point where every conscious gesture adds up to the preservation of our environment. We believe in the power of the sun, for the future of our planet.

Installing a photovoltaic system is now more than ever a reliable and cost-effective process, and a step forward in the production of clean energy and the end of fossil fuel energy generation.

Our company celebrates beautiful skies, and we want you to be part of this.
We'd love to see photos of those amazing skies wherever you are. Take photos of sunscapes from anywhere in the world, and enter our competition, simply by doing the following steps:
CLICK: Take a beautiful picture of the sky and the power of the sun

TAG: #Solplanet #winfreesolar and post on Instagram

FOLLOW US: @solplanet_tech on Instagram 

SIGN UP: Sign up below and you are officially in competition!