SUCCESS CASE
Aspenstedt I,
Germany



Product:
ASW 30-50K LT-G2 Series


Products used: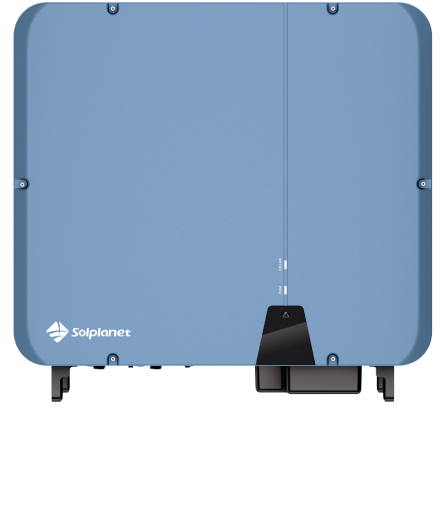 ASW 30-50K LT-G2 Series
Three phase inverters


Residential Solutions
Germany is becoming greener! Aspenstedt, a city in Sachsen-Anhalt, is investing in a greener future by installing 4 inverters this July and August 2023!
This project is a rooftop installation on a grid inverter system.
Installation of 1 ASW40K-LT-G2, 2 ASW36K-LT-G2 and 1 ASW33K-LT-G2 three phase inverters
Installed capacity: 151.47kWp
Annual energy production of 145.706 kWhThe installation was successfully done and monitored by our partner, Wolff Energy.