Wi-Fi
Connect our products to Wi-Fi
You know you need simplicity and convenience when monitoring and that's exactly what our Wi-Fi delivers.

The Wi-Fi stick enables you to connect and monitor the selected inverters via the AISWEI cloud and App. Simply connect the Wi-Fi stick to the inverter, open up the AISWEI app and connect to internet.
IP65 waterproof for outdoor use
Plug and play design,
easy-to-install
Supports all mainstream WLAN& broadband networks
Monitor up to 5 devices per stick
Minimum 7 days of secure datastorage function
Automatic data upload once connection is  reestablished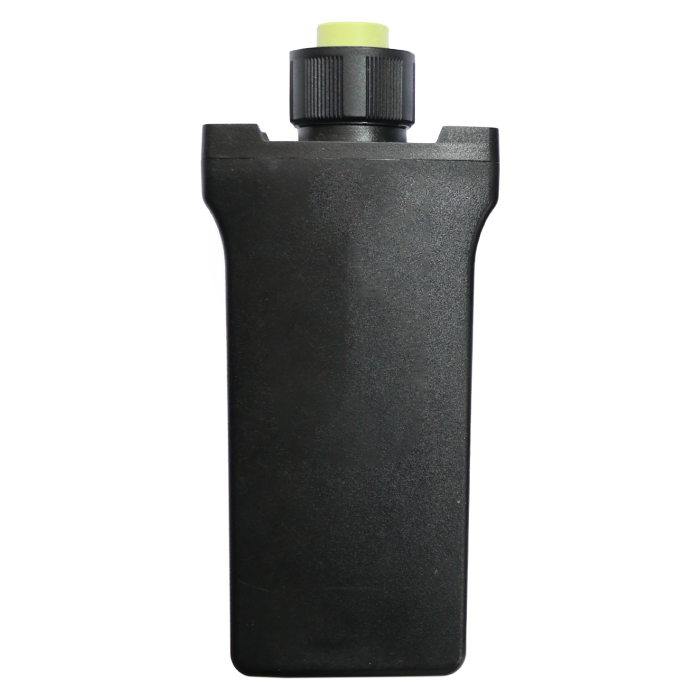 This small device (51 x 112 x 27 mm) is truly 'plug & play'. Plug it into our inverters, download our App and connect the inverter to internet.
The stick supports all mainstream WLAN& broadband cellular network protocols and can monitor up to 5 inverters per stick
The stick has a minimum of 7 days secure data storage and automatically uploads all data once connection is re-established.
Quality products you can depend on
Easy-to-install, reliable and user-friendly

We strive to create the best possible experience for distributors, installers and end users.
That's why our products are:

• Easy-to-install
• Reliable
• User-friendly

We offer a variety of quality products with a long lasting warranty that you can depend on:
Single phase inverters, three phase inverters and Connect & monitoring products