Low Voltage Batteries – Ai-LB Pro Series
Our ultimate
smart energy
storage solution
Low Voltage Batteries – Ai-LB Pro Series
Seamless solar energy day and night
Solplanet's Ai-LB Pro Battery series is a smart energy storage system that provides seamless solar energy day and night. Because it's user-friendly, reliable, and easy to install. The Ai-LB Pro Battery is perfect for homes that want to switch to solar energy and save money on their electricity bills.

Teamed with our hybrid inverters, the Ai-LB Pro can allow your PV system to seamlessly provide reliable solar power around the clock and even during outages. And it's slim, adaptable design coupled with an IP65 rating means that you can install an Ai-LB Pro anywhere so that it blends effortlessly into your home.


All-round protection
and LFP-safe technology
Our cells are top-quality
and provide long life cycles
Our batteries are IP65 rated so that they can withstand the elements

Our Solplanet Apps let you monitor your battery 24/7

Our batteries are small
and easy to install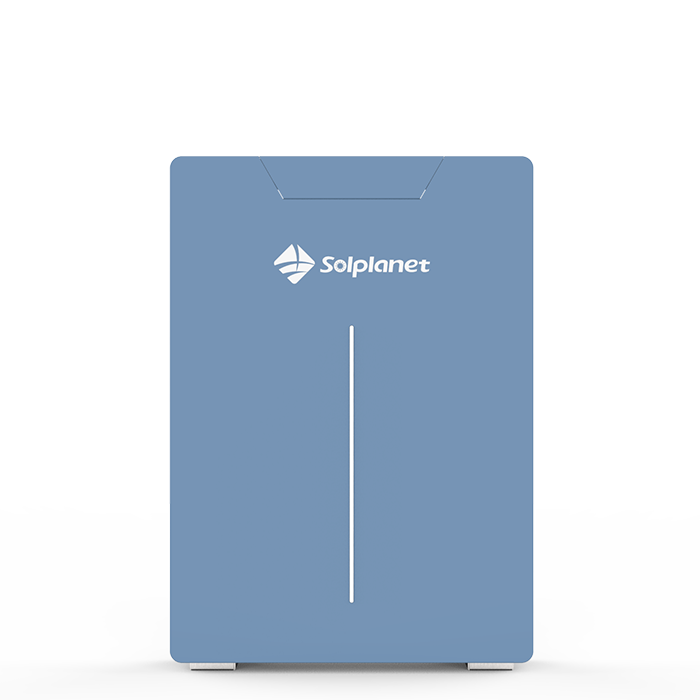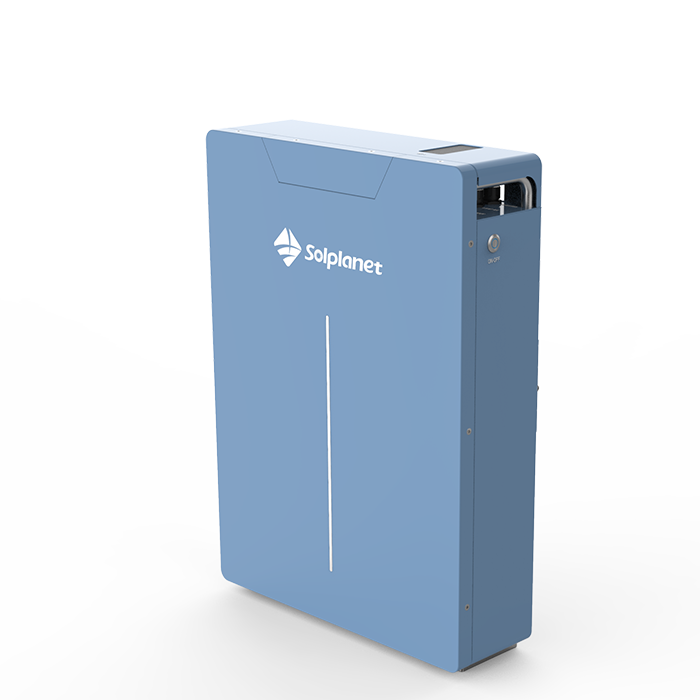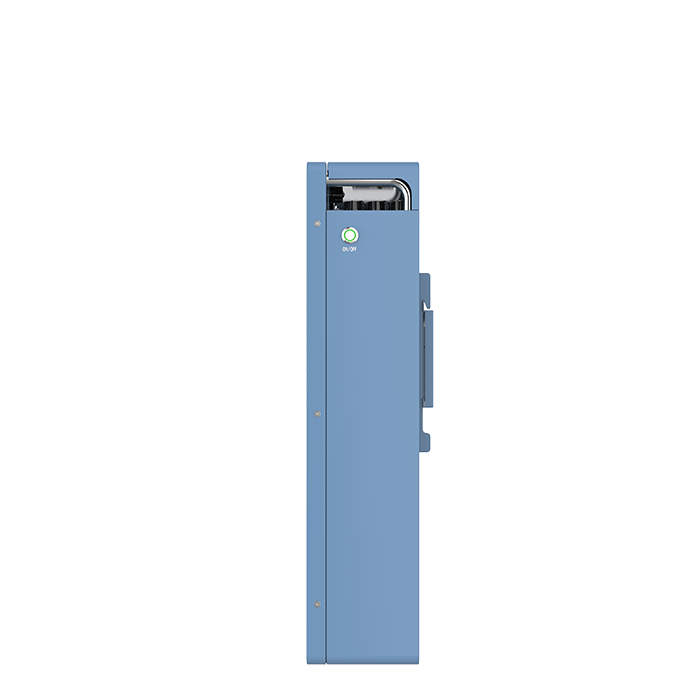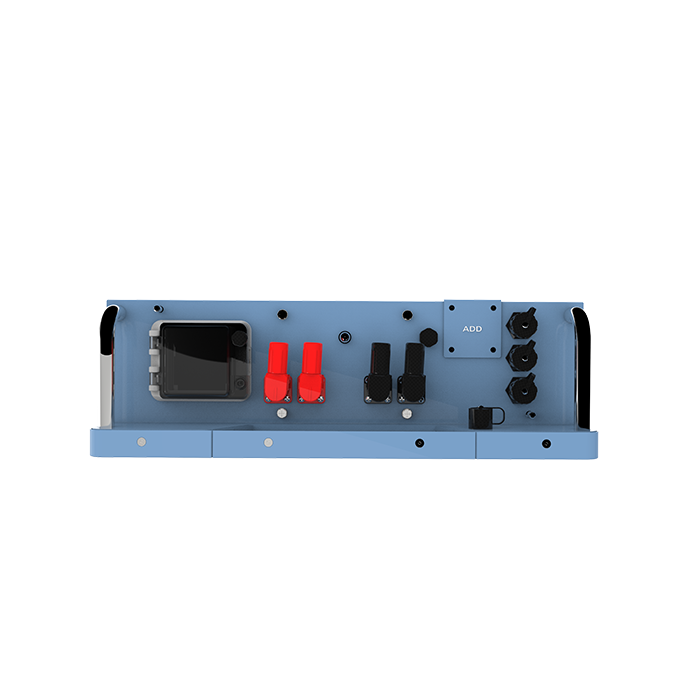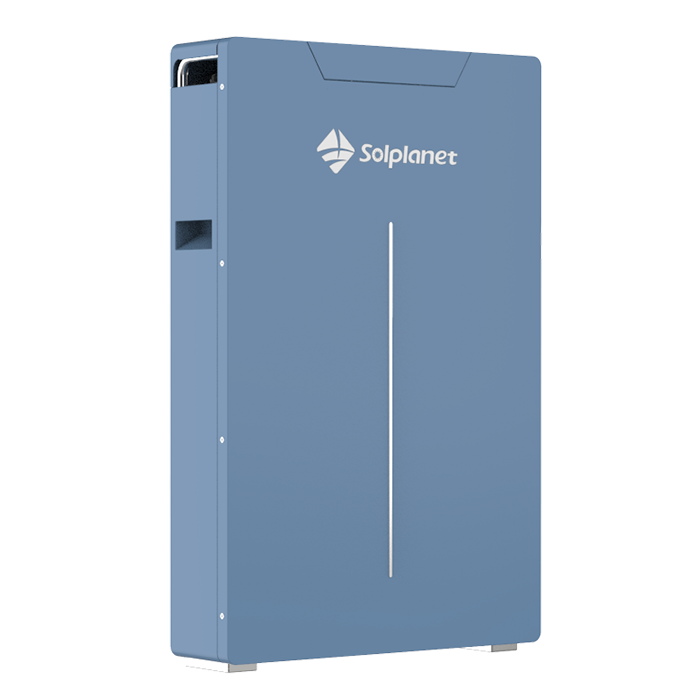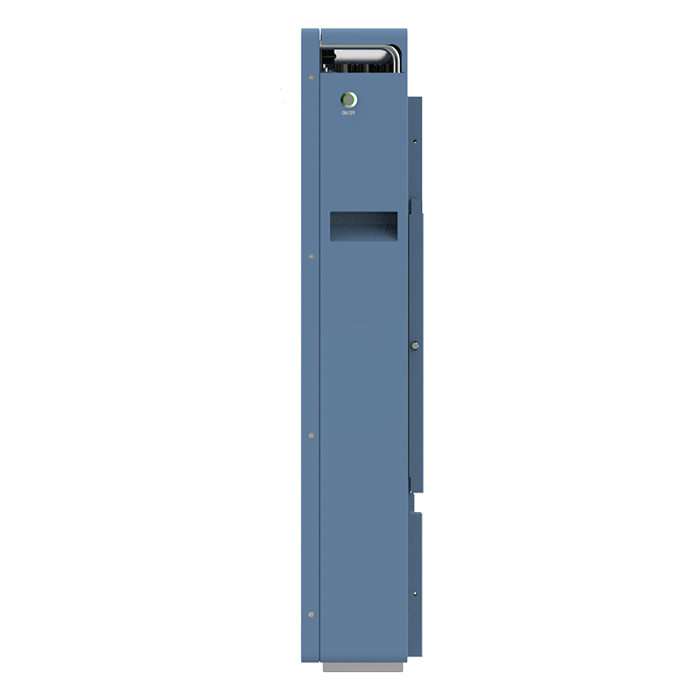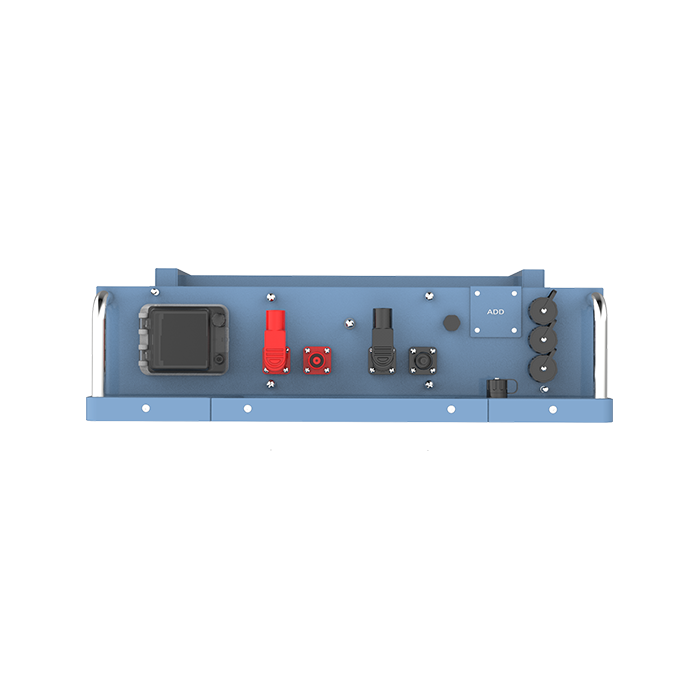 • Max. discharging rate up to 1C
• Expandable up to 160 kWh (32 units in parallel)
• Automatic identification of parallel master and slave machines
• Versatile applications: self-consumption, peak shaving, time of use tariffs


• LFP-safe technology
• All-round BMS protection
• High-quality cells
• IP65-rated certified design
• Charging at low temperature (-5ºC)


• Elegant design with hidden cable connection
• Compact and lightweight
• Floor/wall mounted, stackable design
• Easy to install with basic tools
• Online monitoring via Solplanet apps
App Store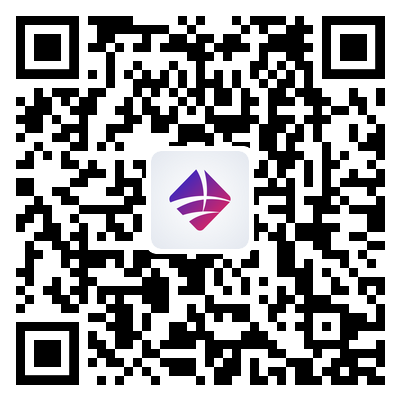 Connect and monitor your battery using our mobile app available in the Apple App Store.
Google Play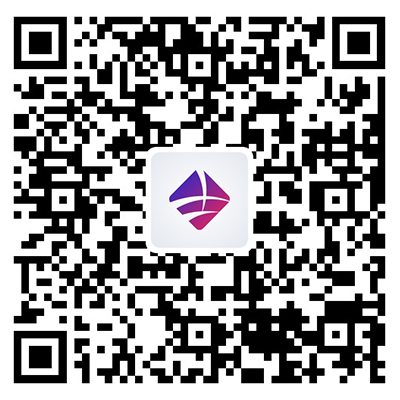 Connect and monitor your battery using our mobile app available in the Google Play Store.