THE ASW H-S SERIES
Our new design of hybrid inverters
ASW3000H-S / ASW3680H-S / ASW4000H-S / ASW5000H-S
Elegant, discrete and versatile
Proudly introducing the new ASW H-S hybrid single phase inverter series with a brand new design.

Solplanet hybrid inverter series is an important step to deliver solar for everybody. We have created this product together with leading european designers. We think it's beautiful and really hope you like it too. As all our products, this hybrid range is easy-to-install, reliable and user friendly. Please don't hesitate to contact us if you want to know when this series will be available in your market
IP65 waterproof for outdoor use
150 % DC/AC PV sizing ratio and integrated DC-switch
Two MPP inputs/strings per MPPT input
Quick & easy-to-install
with basic tools
Compact & lightweight design with wall-mount SUNCLIX connection
Connect & monitor with User-friendly app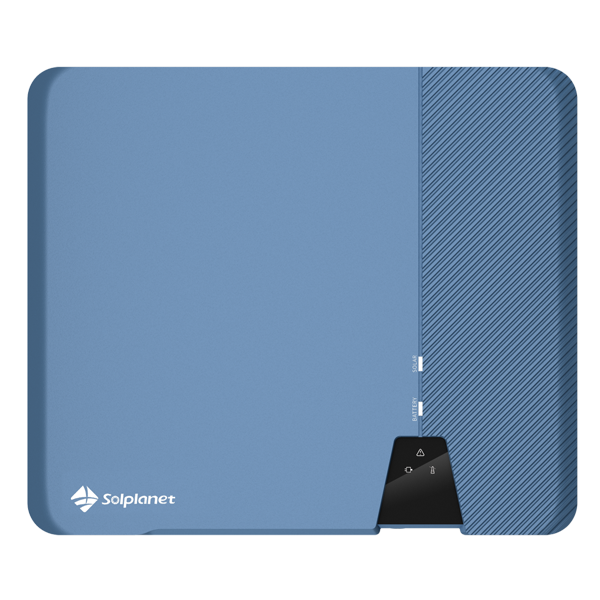 Our new Designed ASW H-S series is an elegant medium size design (490x418x208 mm) with a convenient weight of less than 28 kg and discretely quiet at <30 dB(A)

It is waterproof with IP65 and a minimum self consumption at night of less than 1W.
Input (DC) of min 100V, max 550V and initial feed of 100V this series comes with an input PV array power ranging from 5500 to 7500 Wp STC.
This medium size series has 2 MPP strings per input.
Output (AC) Rated power range of 3000 / 3680 / 4000 or 5000 W, and 220 / 230 / 240 nominal voltage makes this adaptable inverter series very popular for residential installations as well as small commercial operations.
Our wall-mount system makes it easy-to-install the inverter with standard tools. without opening the lid.
Cables are connected with our SUNCLIX (Phoenix Contact) DC connectors and AC Plug-in Connectors.
The Wi-Fi or 4G stick is plug and play, or RS485 connection enables to connect the inverter to the Aihome App for easy monitoring.
App Store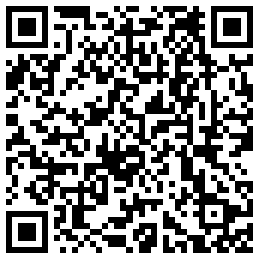 Connect & monitor inverters by using our native mobile app from the Apple App Store
Google Play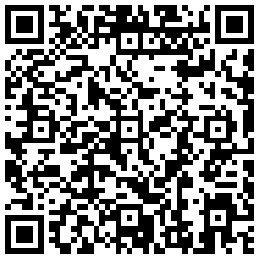 Connect & monitor inverters by using our native mobile app from the Google Play Store