LAN/WLAN Ai-Dongle
System data
monitoring made easy
Compact and smart monitoring
Monitoring the data from your solar installation just got easier, thanks to our new LAN/WLAN Ai-Dongle monitoring device. Our easy-to-use Ai-Dongle can enhance your Solplanet's inverter data monitoring and grow your ability to keep track of your installation's energy production that you can monitor 24/7 using our user-friendly mobile application.  
 
Our Ai-Dongle is waterproof IP66 certified so that you can rely on a stable connection to your inverter even in the harshest of weather conditions. Since the configuration process is extremely simple and no tools are required for installation, your monitoring system can be up and running in the blink of an eye.


IP66-rated waterproof for outdoor use
Smart zero export control design
Supports all standard WLAN and broadband networks
Available 24/7 monitoring through Solplanet's Cloud
Compatible with a wide range of Solplanet inverters
Automatic data uploads to Solplanet's Cloud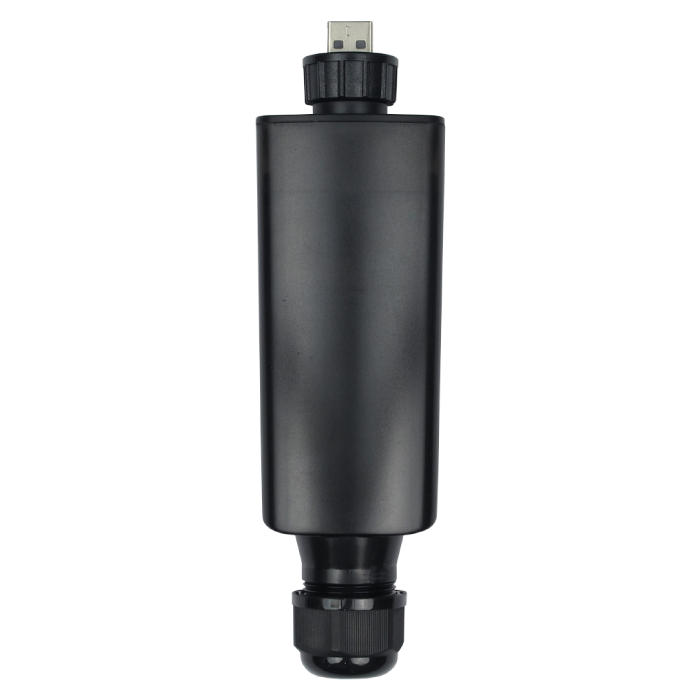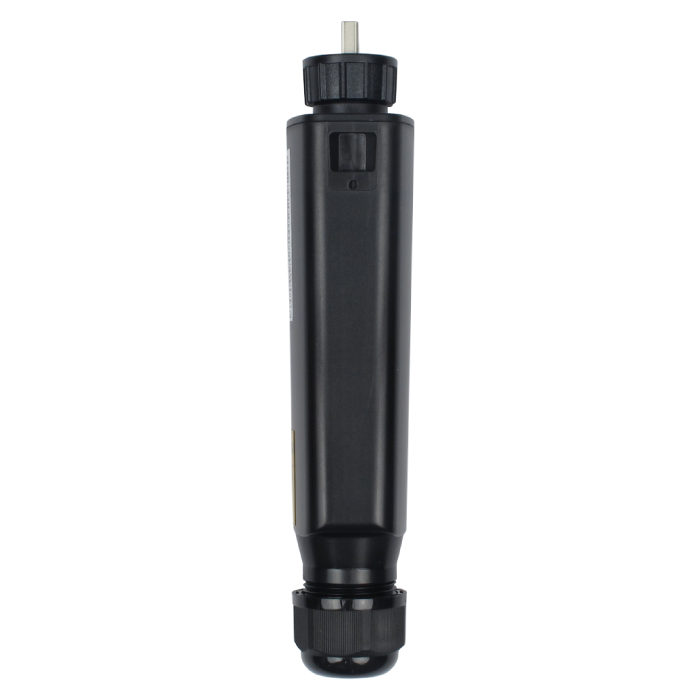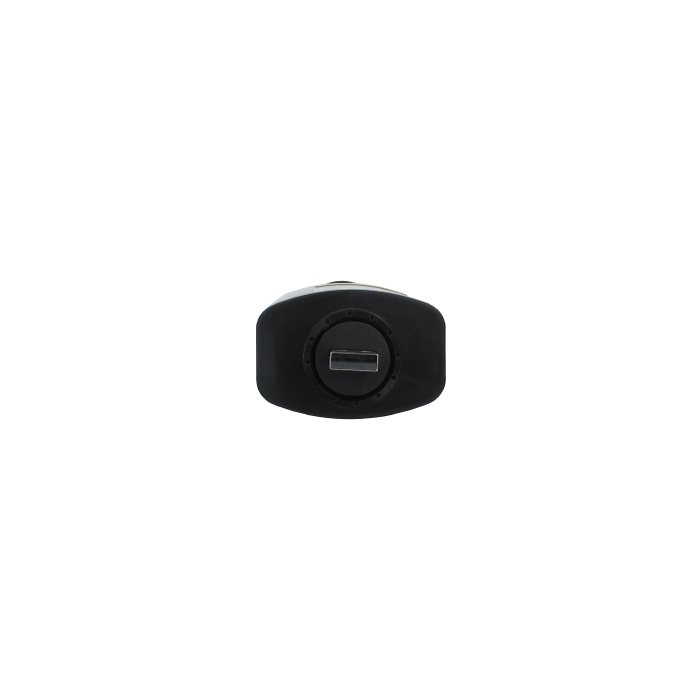 Compact and reliable design
Solplanet's Ai-Dongle's compact design (only 170 x 50 x 30 mm) is IP66-certified waterproof so that it can be installed in locations with even the harshest of weather conditions.
User-friendly and smart monitoring
Once your Ai-Dongle is connected to your Solplanet app, you can monitor your photovoltaic energy production 24 hours a day, 7 days a week, right from the palm of your hand.
Instant tool-free installation
At Solplanet, we always aim to make things easier for our users and installers. Our Ai-Dongle could not be simpler – plug it into your inverter and complete the simple configuration. Not a single tool needed either
App Store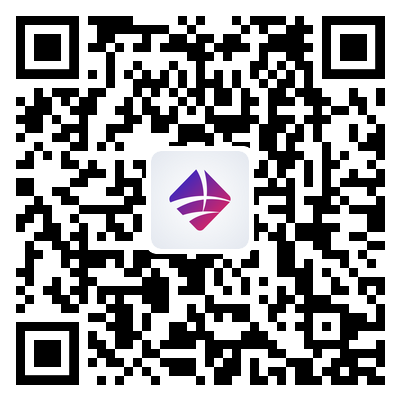 Connect & monitor your plant by using our native mobile app from the Apple App Store
Google Play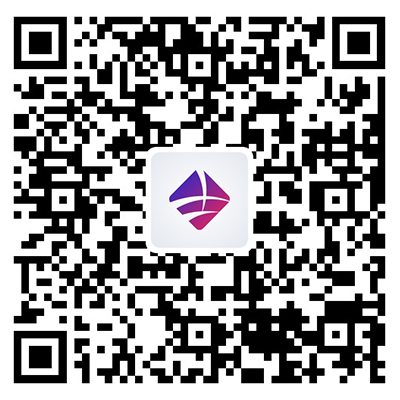 Connect & monitor your plant by using our native mobile app from the Google Play Store