SOL APOLLO Series
Driving towards 
a green future
SOL7.4H/SOL11H/SOL22H
A new generation of innovative
smart EV chargers
At Solplanet we know that every small conscious decision builds up to an environmentally sustainable future, that's why we are proud to present our new SOL APOLLO EV Charger series, carefully designed applying our over 15 years of experience in the PV industry. Every detail of our smart EV Chargers has been conceived aiming to bring the best possible experience for end-users and installers. • Elegant design with a dynamic and robust streamlined body
• By leveraging high tech paint technology, the sleek and aesthetically pleasing EV charger blends perfectly with both your EV and home
• Replaceable front cover for convenient substitution and additional color options

• Compact, lightweight and wall mountable
• Easy-to-install with standard tools
• Toolless plug in terminal blocks
• Quick set-up via APP
• Cable entry on the front or rear of the housing

• TÜV IEC 61851-1 & CE compliant
• Integrated Type A RCD, 30mA AC and 6mA DC leakage protection
• Built-in PEN fault detection without extra earth rods
• Type 2 socket with shutter (opt.)
• Dynamic load balancing (opt)

• IP65 enclosure suitable for outdoor use
• IK10 protection rating
• Exterior & interior covers for multiple protection
• 3 years standard warranty

• Standard wireless communication via WIFI / BLE.
4G (opt.)
• Intelligent Ai-Charging App for remote control
and monitoring
• Scheduled charging and off-peak charging modes
• Adjustable charging power (6A to 32A)
• Lock / unlock the charger via APP
• Solar charging under Solar PV & Eco Mode (opt.)
• Recyclable packaging • RFID & NFC for user authentication
• Integrated NFC technology, unique authentication
via smartphone
• Cable Holster housing design
• Ergonomic plug handles
• LED status indicators
• Wireless firmware updates
• Automatic phase detection and balancing
(3 phase series)
Solplanet's new generation of EV chargers bring the latest technologies to your home for a safe and smart charging experience, with an elegant and easy-to-use design available in blue or black, and adaptable functions that meet the needs of a wide range of user scenarios.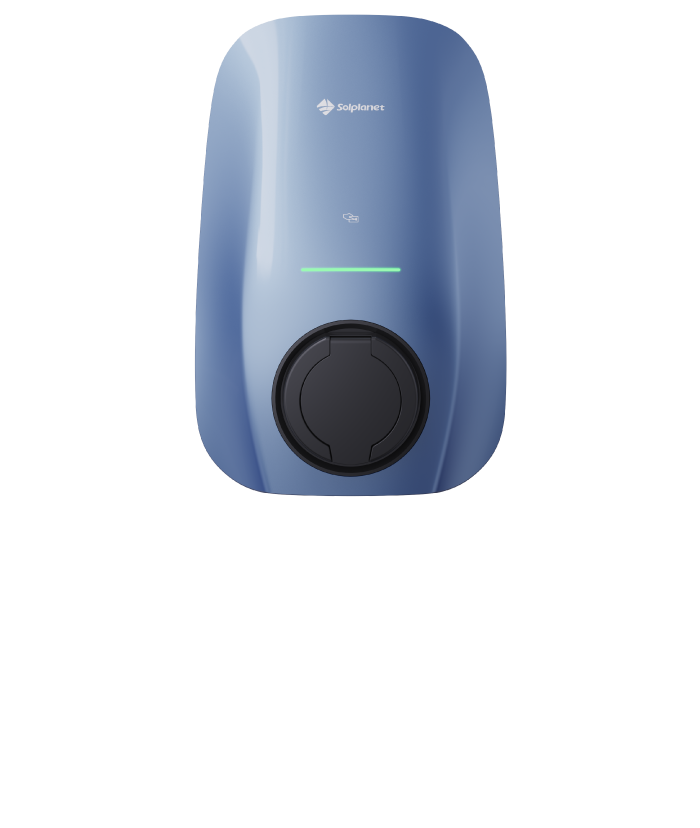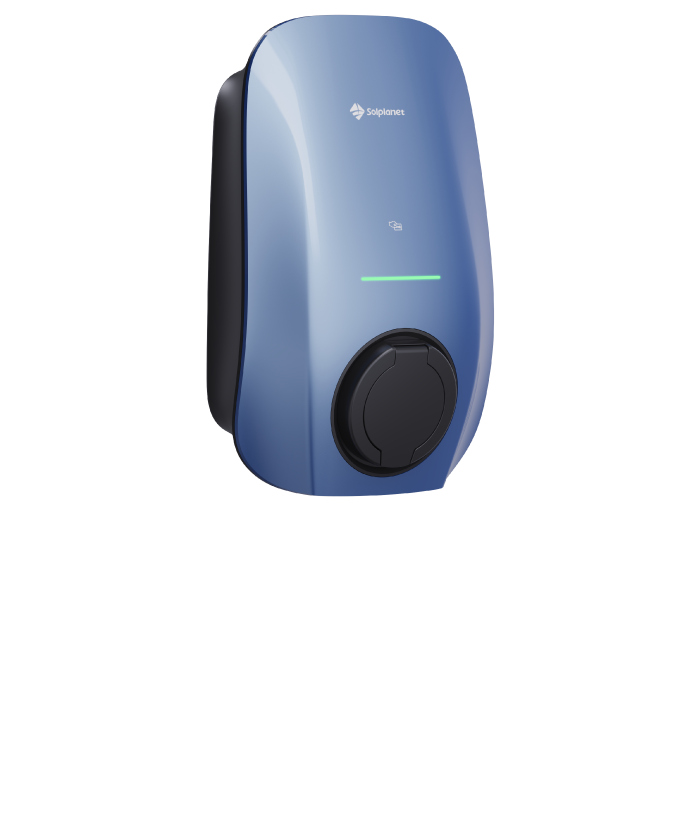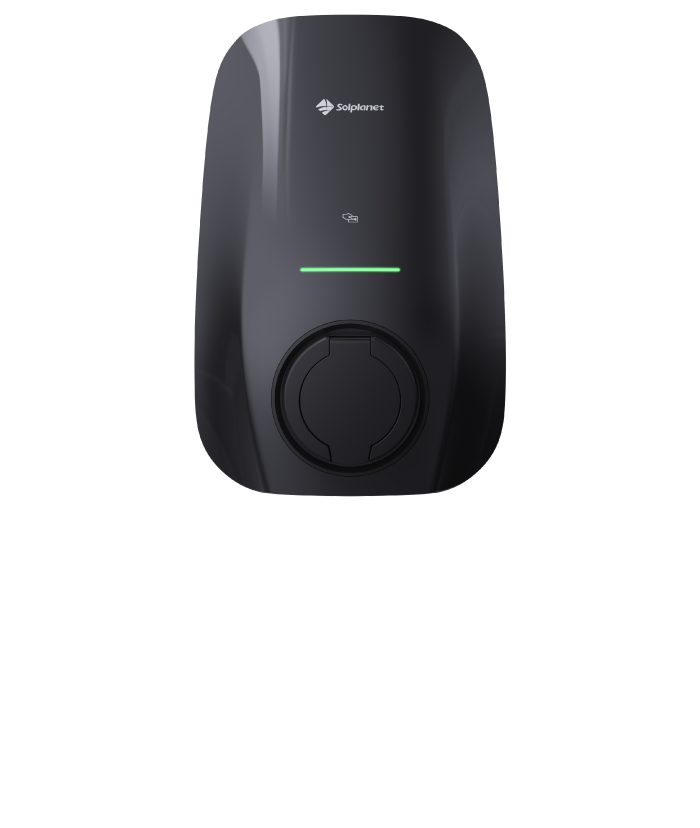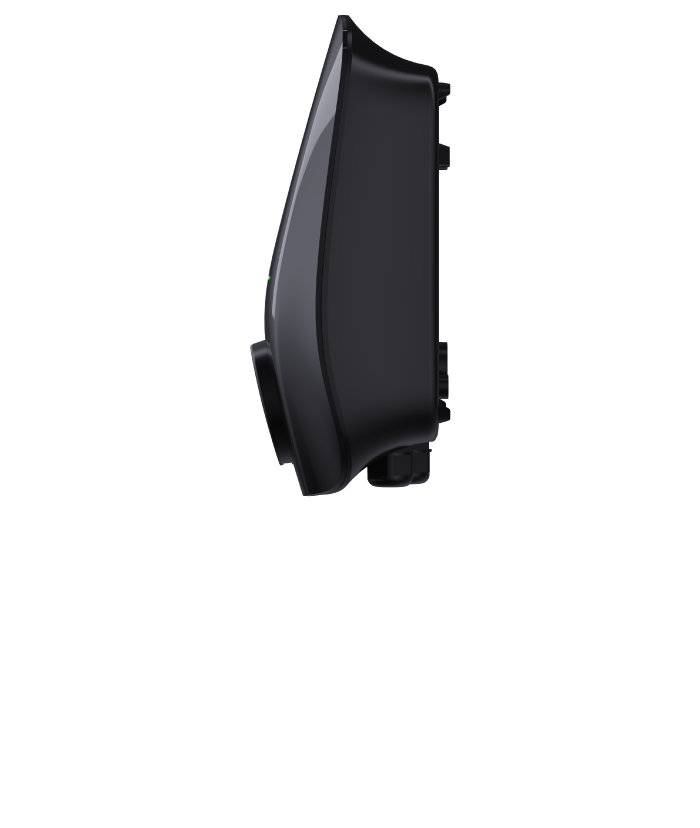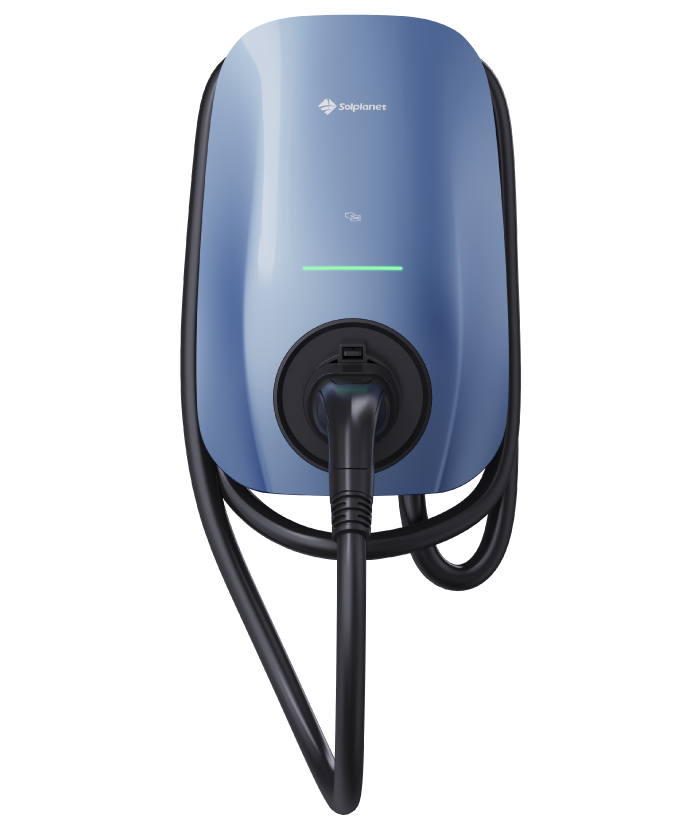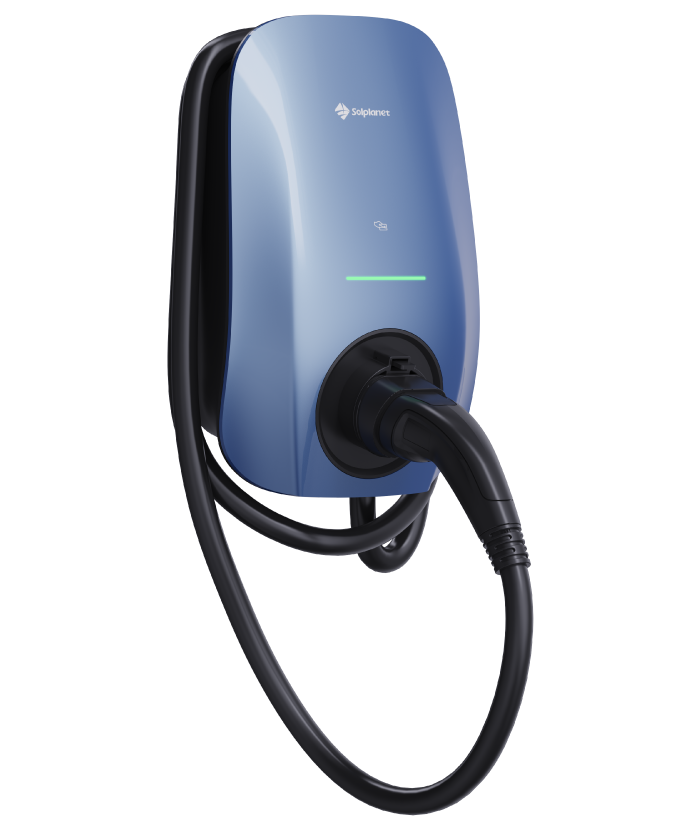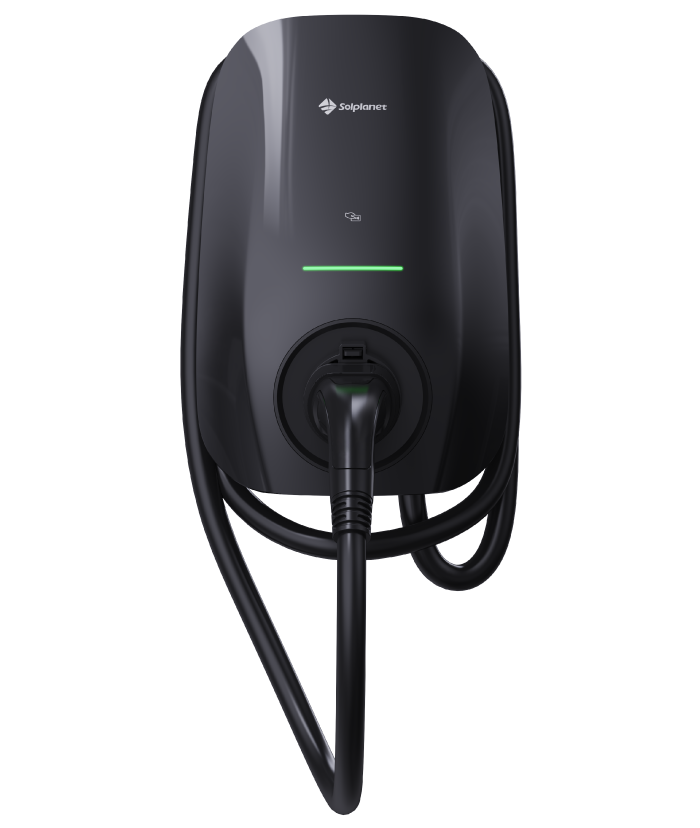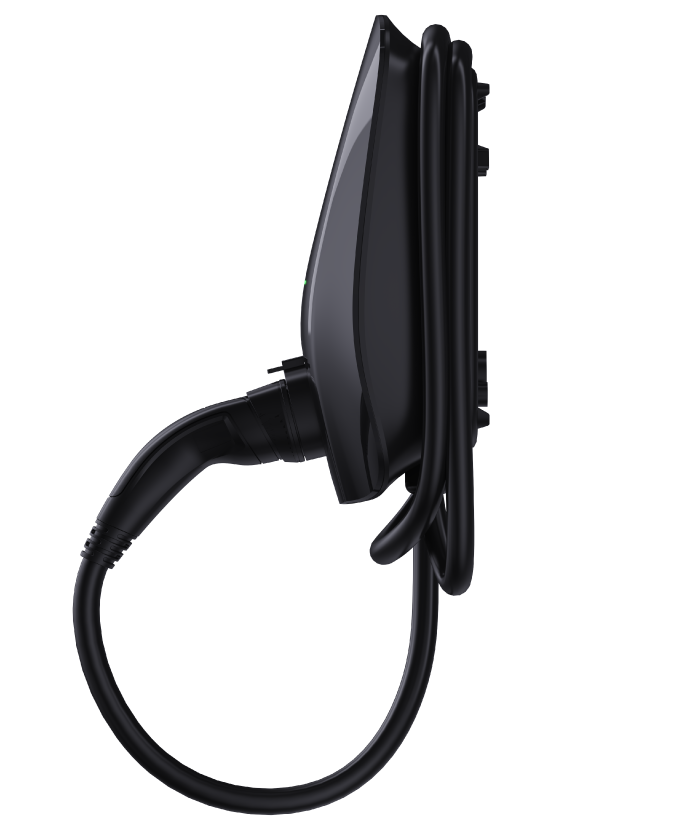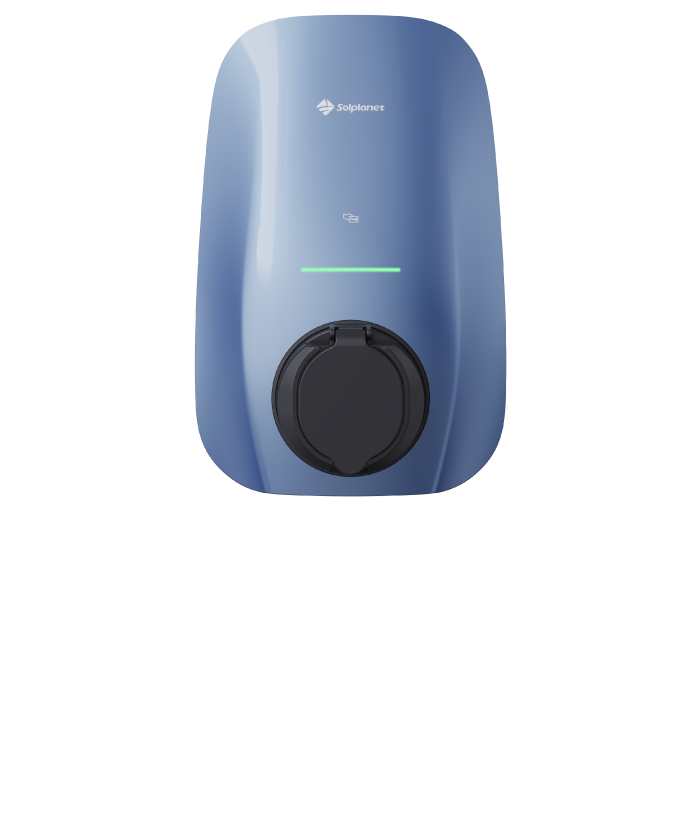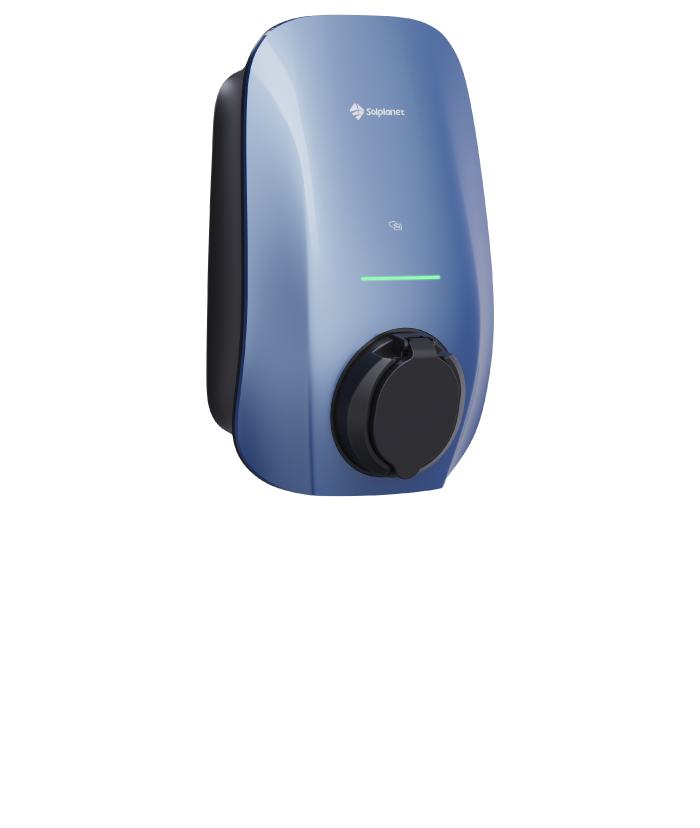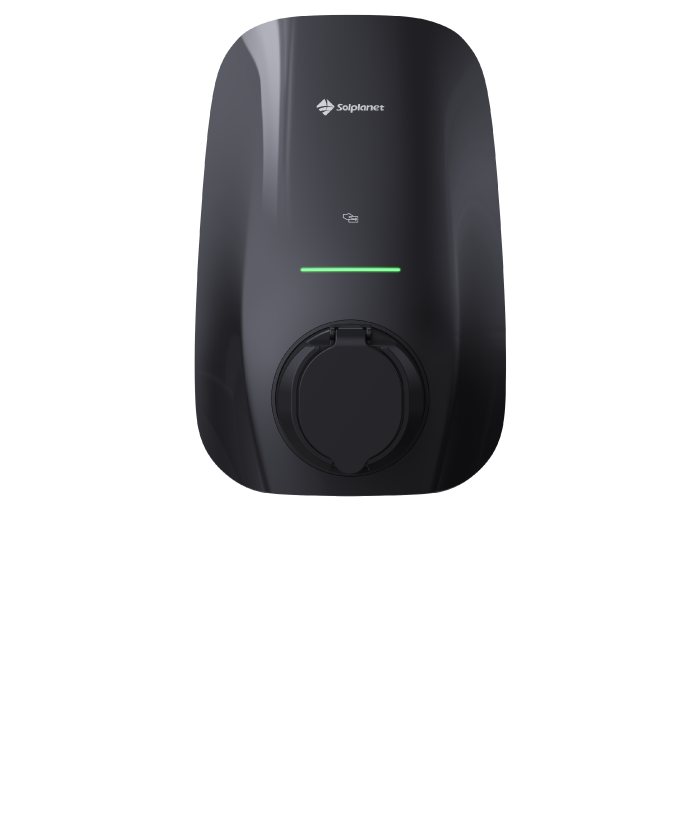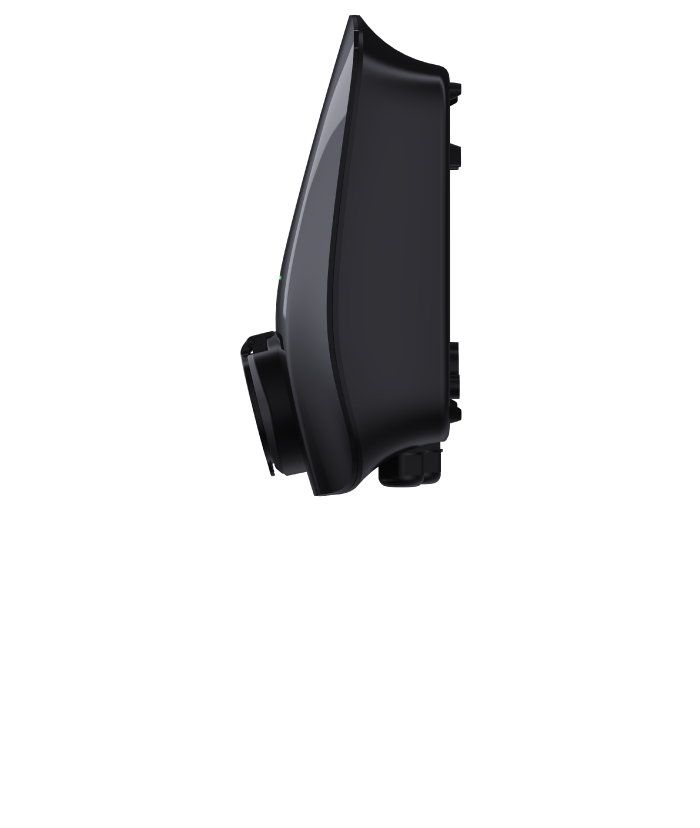 SOL APOLLO Series
Fully charged
and ready!
Check other Solplanet products