ASW 30-50K LT-G2-A Series
Our most powerful
three phase inverter
ASW 30K-LT-G2-A / 33K-LT-G2-A / 36K-LT-G2-A / 40K-LT-G2-A / 45K-LT-G2-A / 50K-LT-G2-A
ASW 30-50K LT-G2-A Series
When high yield really counts, you will find it easy to remember our most powerful three phase inverter. You receive performance with flexibility, power and peace of mind.

Commercial and industrial PV plants require high-yield inverters that are easy-to-install, reliable and user friendly. The ASW 30-50K LT-G2 series inverters are your best choice combining quality, performance, and reliability within a compact IP66 rated award winning design.

Multiple MPPT´s (up to five) allowing up to 150 % oversizing of the PV array ensures complete PV plant design flexibility for all applications regardless of location.

With the introduction of our unique shadow management feature, the ASW 30-50K LT-G2 will continue to generate high yields under less than ideal conditions without the need for additional DC optimizers, therefore reducing the overall cost of your PV plant.
IP66 rated design
for outdoor use
13 A input current per string, ideal for bifacial and large area PV modules
Up to 5 MPPT's allowing PV plant design flexibility

Shadow management for high yields under non-ideal conditions
Quick & easy-to-install with standard tools
Replaceable Type-II SPD
Easy commissioning & monitoring with our user-friendly app
ASW 30-50K LT-G2-A Series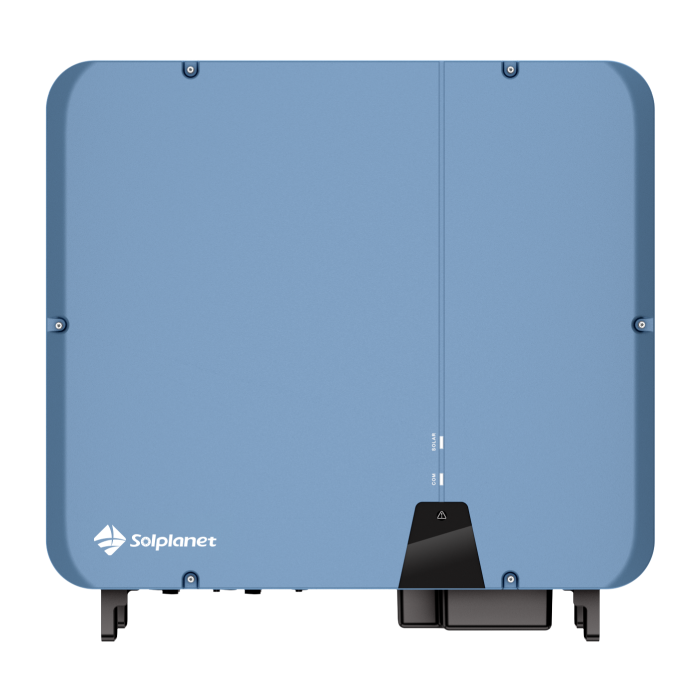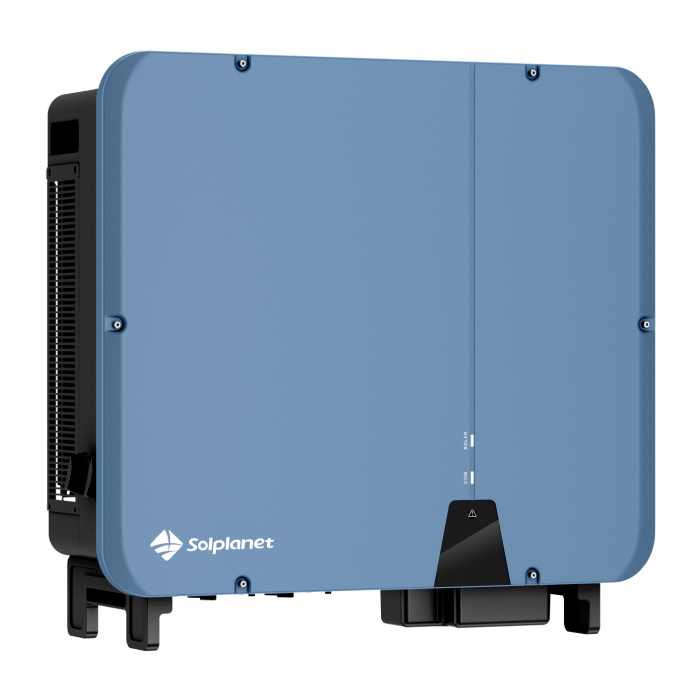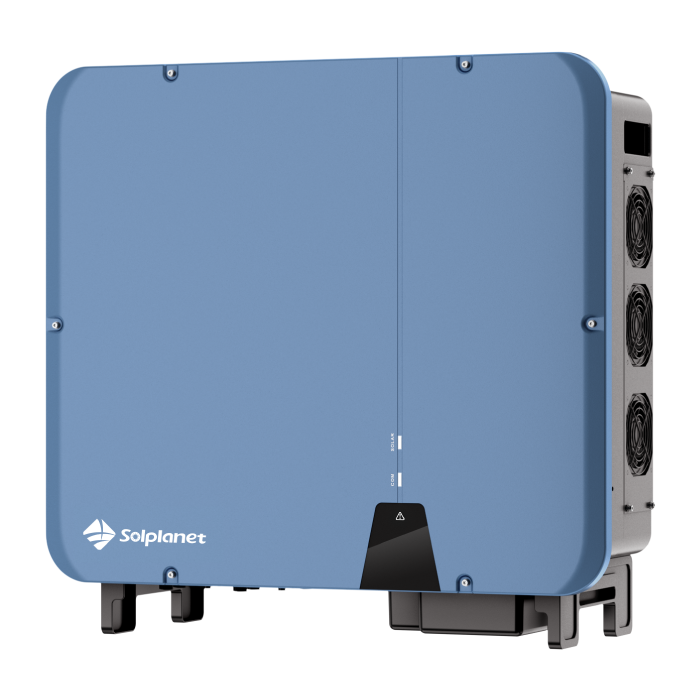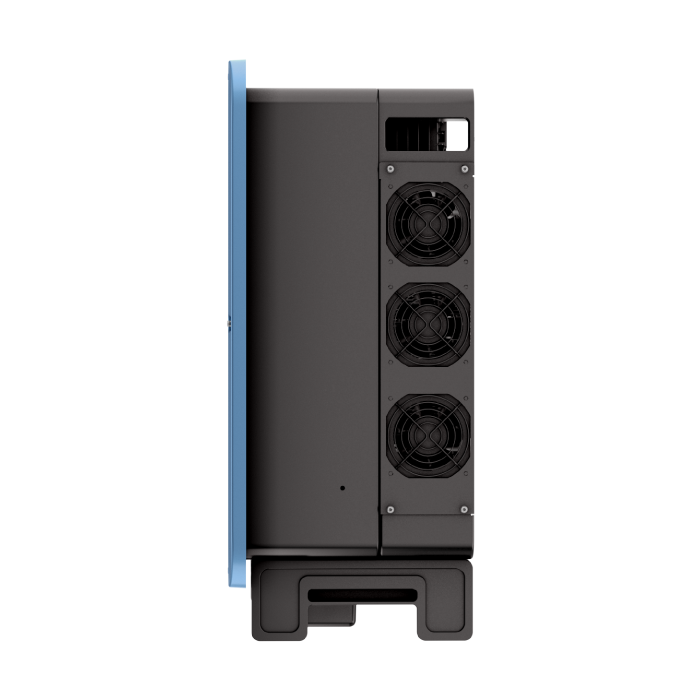 Designed in accordance with international quality and safety standards, the IP66 rated design can withstand a wide range of environmental conditions.

DC reverse polarity protection and AC sensitive residual-current monitoring function ensures long-term  operation with a strong focus on safety for installers and end-users.

Built-in surge protection device (type II) for inverter protection against lightning threats.
High power density within a compact body with improved thermodynamics due to high quality component selection and electronic design.

Up to 5 independent MPP tracker´s with a wide MPP voltage range to ensure high yields.

Up to 150% oversizing of the PV array ensures high design flexibility for commercial and industrial applications.

13 A input current per string, ideal for dual-sided and large area PV modules.
Equipped with Phoenix Contact DC connectors to ensure fast and easy installation with standard tools.

Plug & play Wi-Fi and 4G sticks allow easy monitoring of up to five inverters.

Quick setup and easy commissioning with Aiswei Apps.